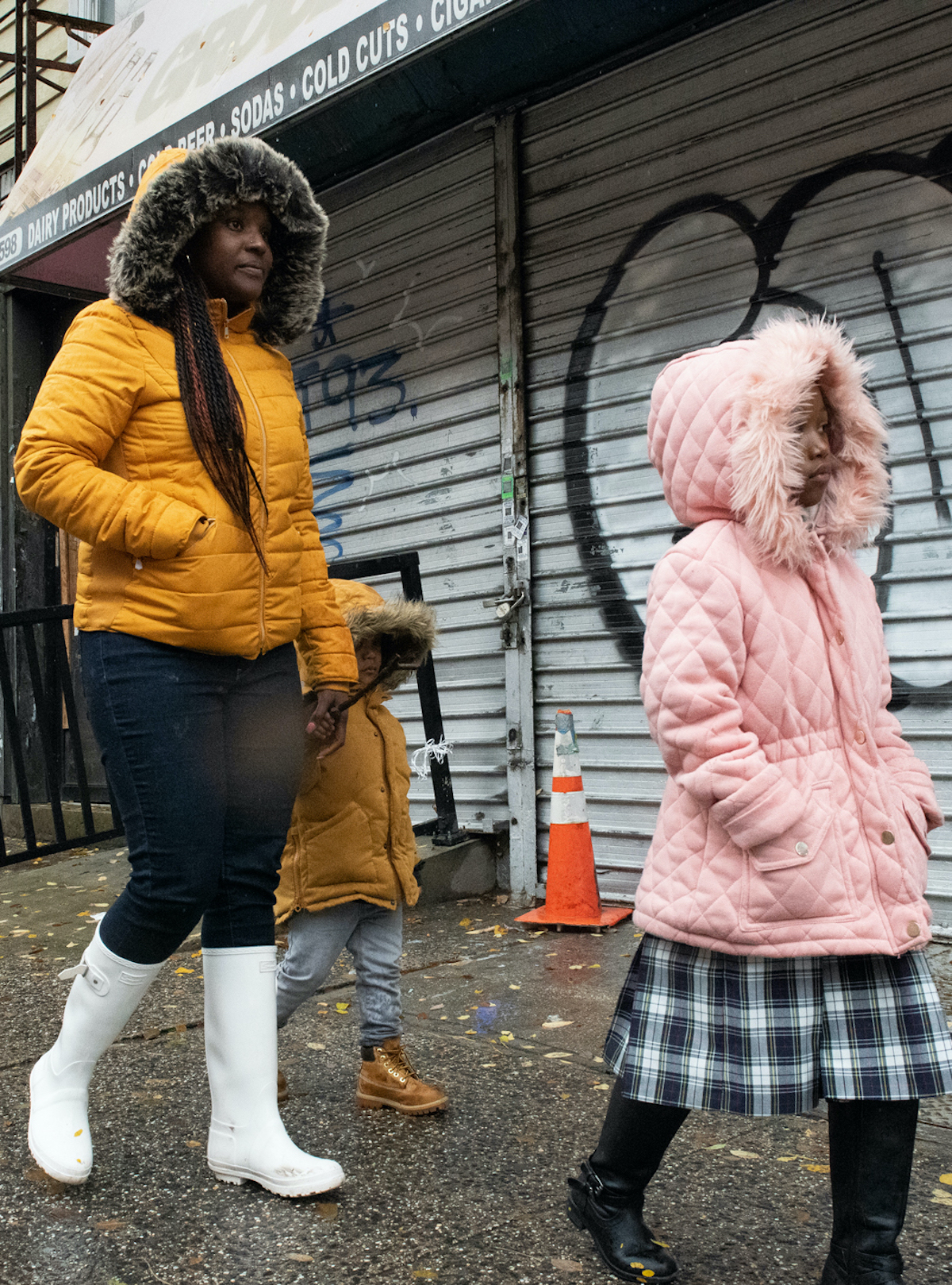 A rapidly
accelerating crisis
More than 1,400 Catholic schools have closed in the last decade.
As this trend continues, children in underserved communities will be left with few—if any—options beyond the failing public schools in their neighborhoods.
Seton Education Partners expands opportunities for parents in underserved communities to choose an academically excellent, character rich, and—for those who seek it—vibrantly Catholic education for their children through creativity, innovation, entrepreneurship, talented leadership, and public dollars.   
"We who grew up in the Bronx were educated to survive. Brilla educates to thrive."
"I know and I can attest to you the effectiveness of Seton. A creative, innovative organization continuing the Church's great legacy of teaching. I love it!"
"Beyond Brilla's outstanding academic results, is its unique approach to educating the whole child."
"Did you teach him how to pray? He prays every night now even by himself. I love coming into his room to hear him."
"When you sign up with Seton, you get a partner. Someone who's going to walk with you and ensure you are as successful as you've ever dreamed."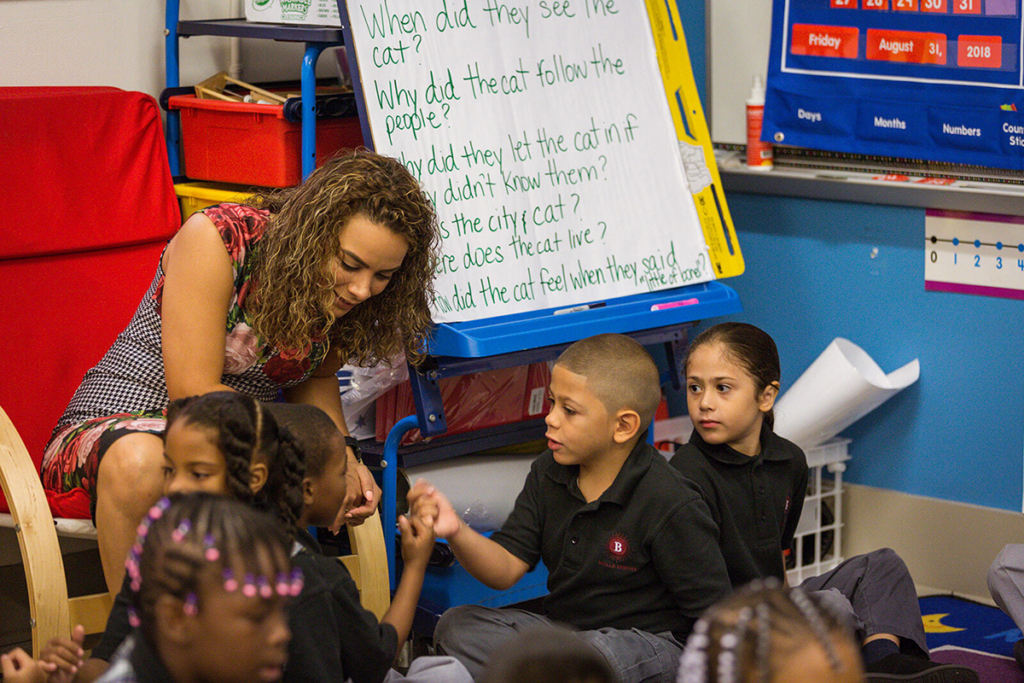 Independent charter and Catholic schools that provide whole-child education.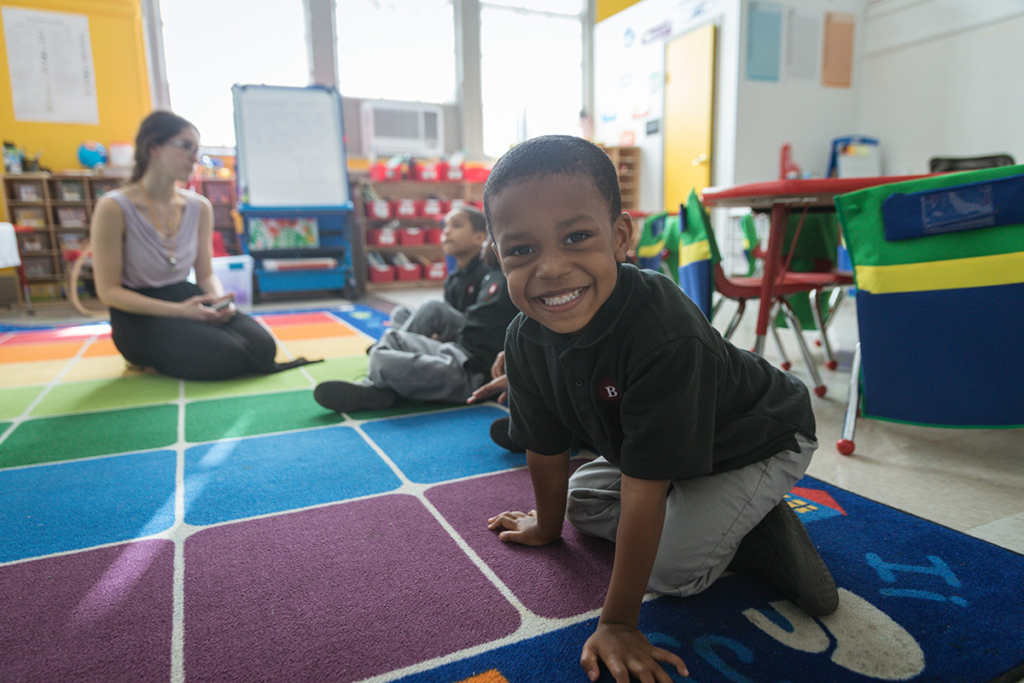 Engaging faith formation enriching the lives of families no matter their zip code.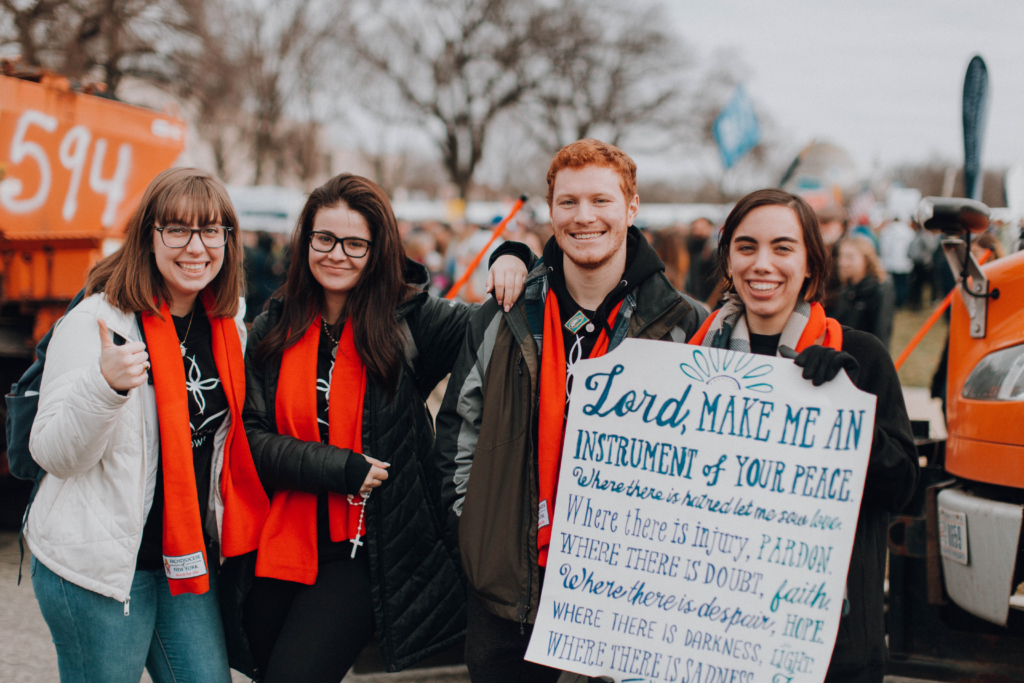 Our post-graduate mission brings the Gospel to children and families with love.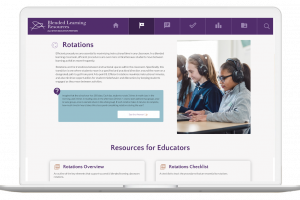 Resources tested and perfected through a decade's worth of pioneering work.
Our Innovation Featured in: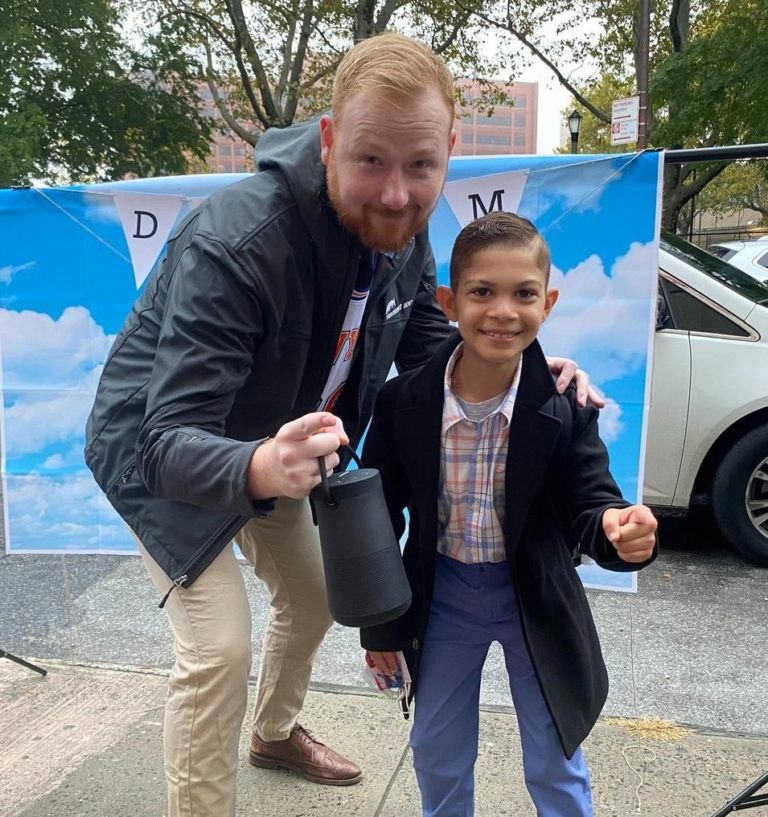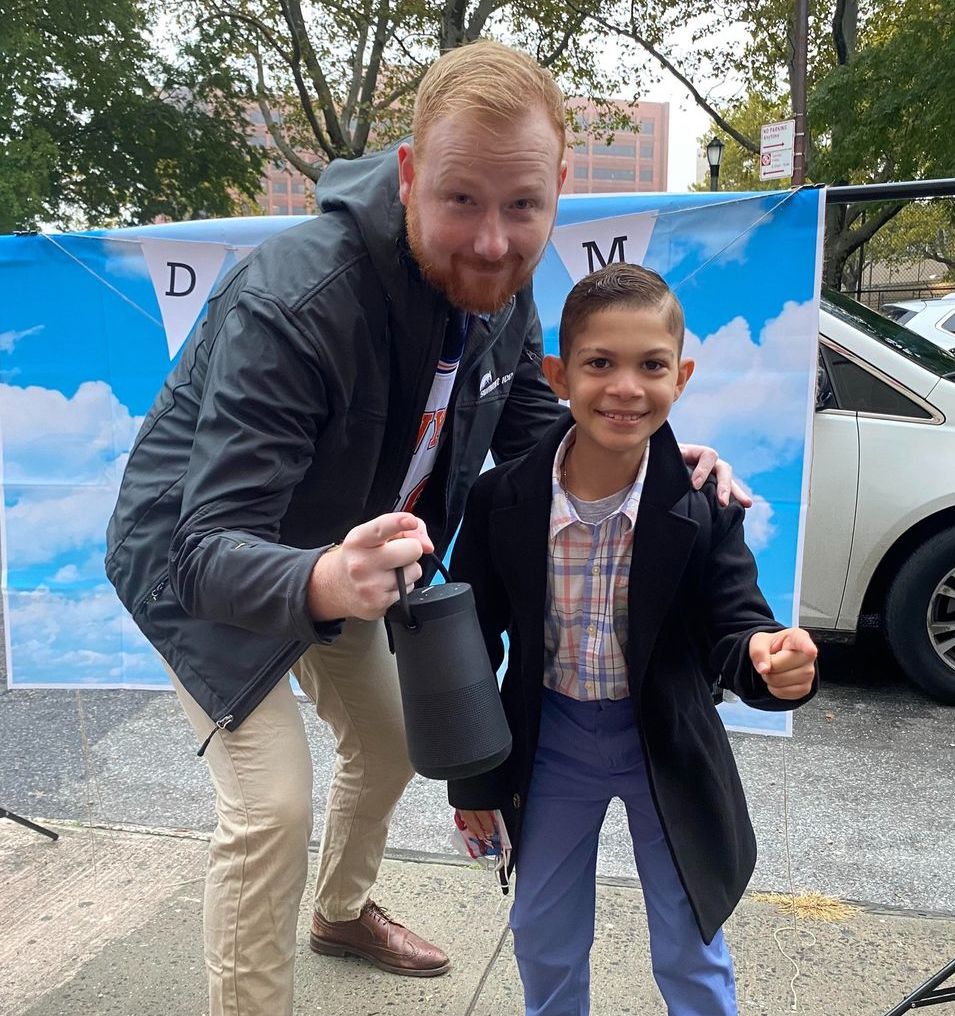 If you happened to be walking the halls of Brilla Veritas Middle School, there's a good chance you'd run into the principal, Mr. Patrick McGowan, encouraging scholars from his portable loudspeaker.
Read More »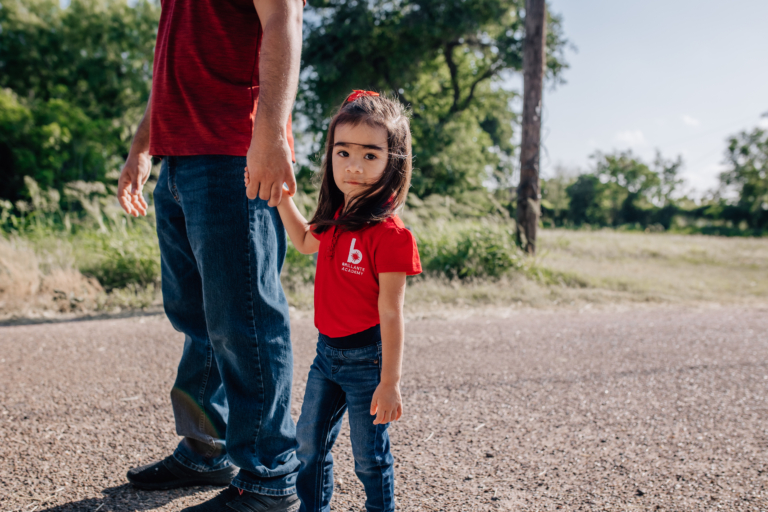 The Rio Grande Valley Welcomes Brillante Academy with Open Arms One of the first parents in the community of Mission, Texas, to visit the future
Read More »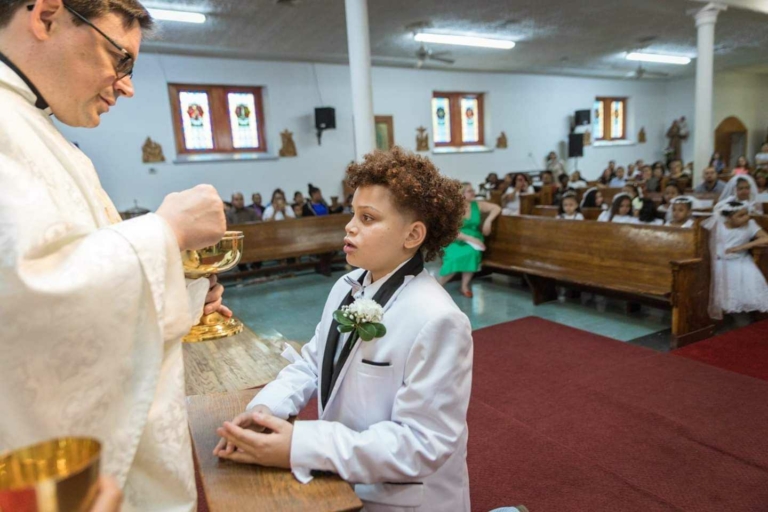 "The future of humanity passes by way of the family." This bold statement from Saint John Paul II places immense significance on the importance of families. Is it true?
Read More »