A New Way Forward
To College & Heaven for Families in Underserved Communities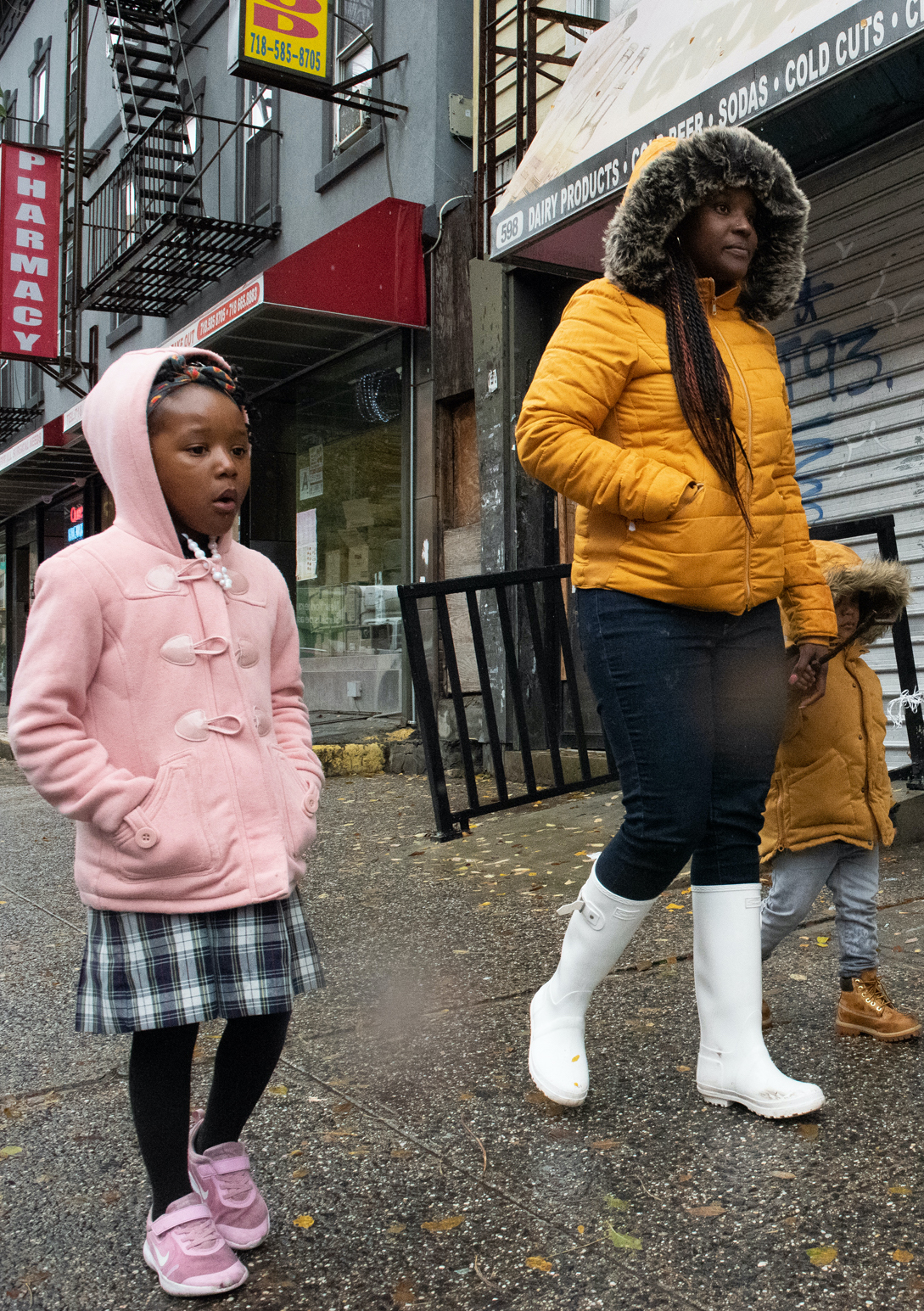 A Rapidly Accelerating Crisis
1,191 Catholic schools have closed in the last decade.
As this trend continues, more than twelve million children in poverty, mostly from Hispanic and African-American families, will be left with few options—if any—beyond failing public schools that provide no faith formation at all.
Seton Education Partners expands opportunities for parents in underserved communities to choose an academically excellent, character rich, and—for those who seek it—vibrantly Catholic education for their children through creativity, innovation, entrepreneurship, talented leadership, and public dollars.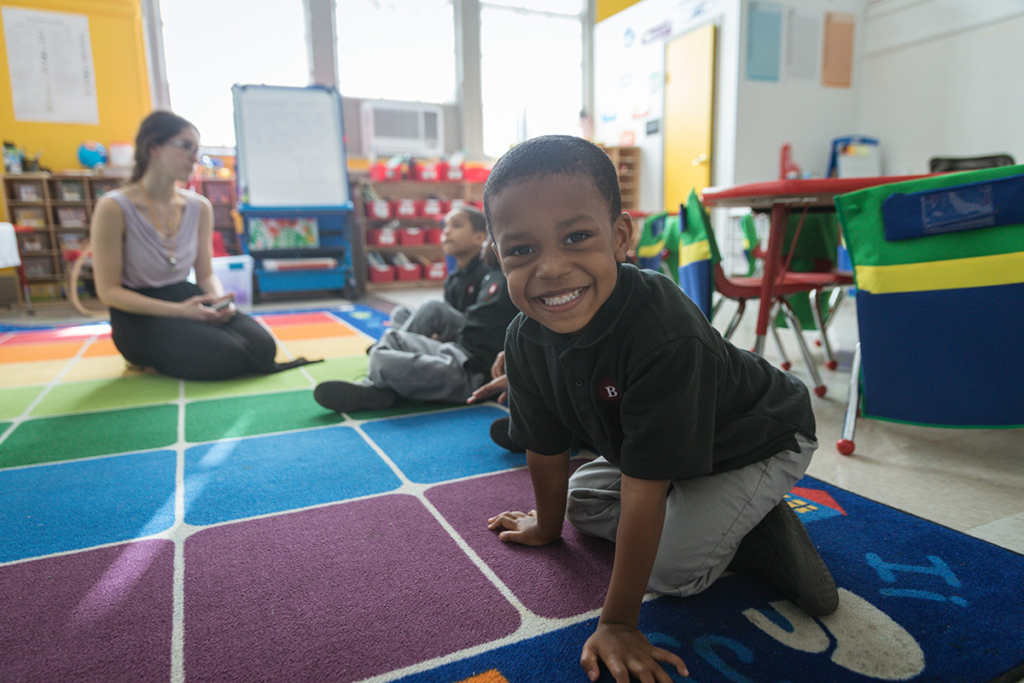 Engaging faith formation enriching the lives of families no matter their zip code.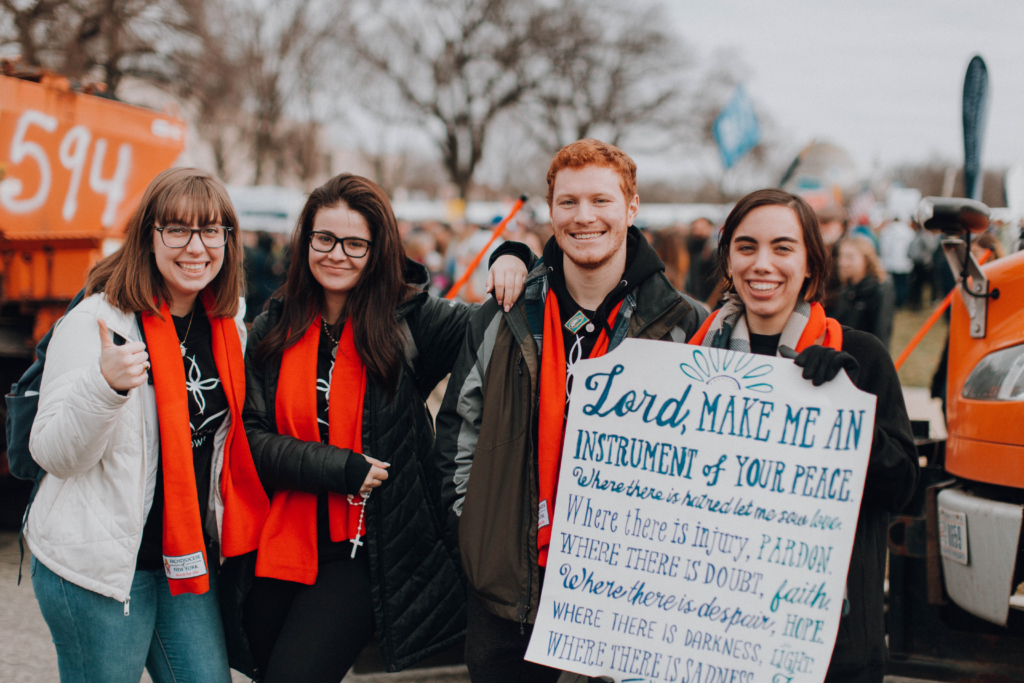 Our post-graduate mission bringing the Gospel to families on the margins with love.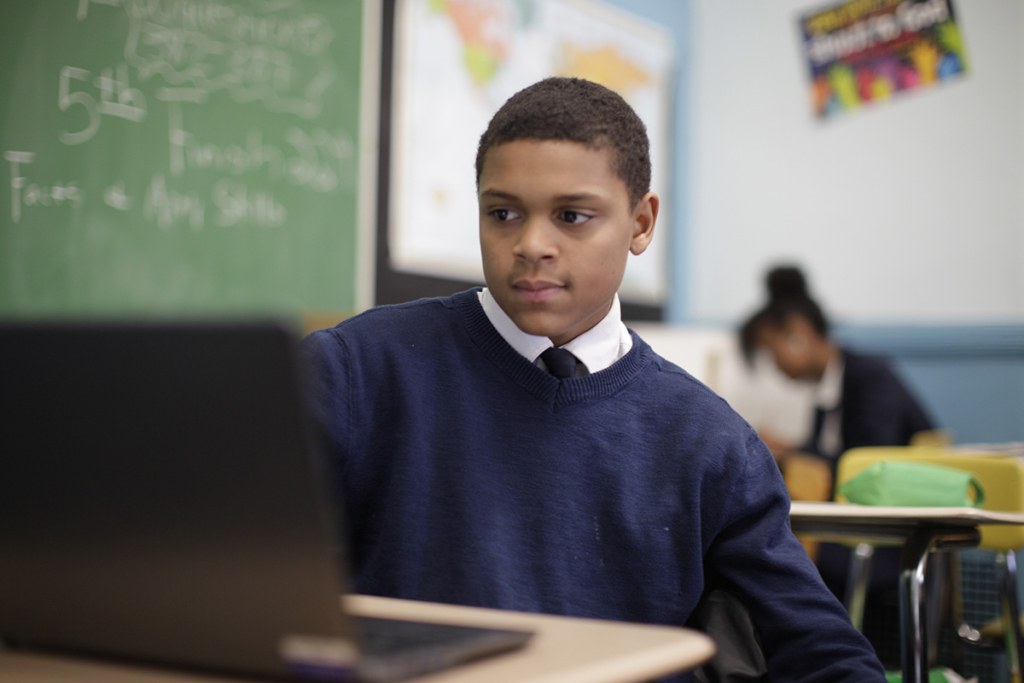 Technology, personalization, and collaboration to improve student outcomes.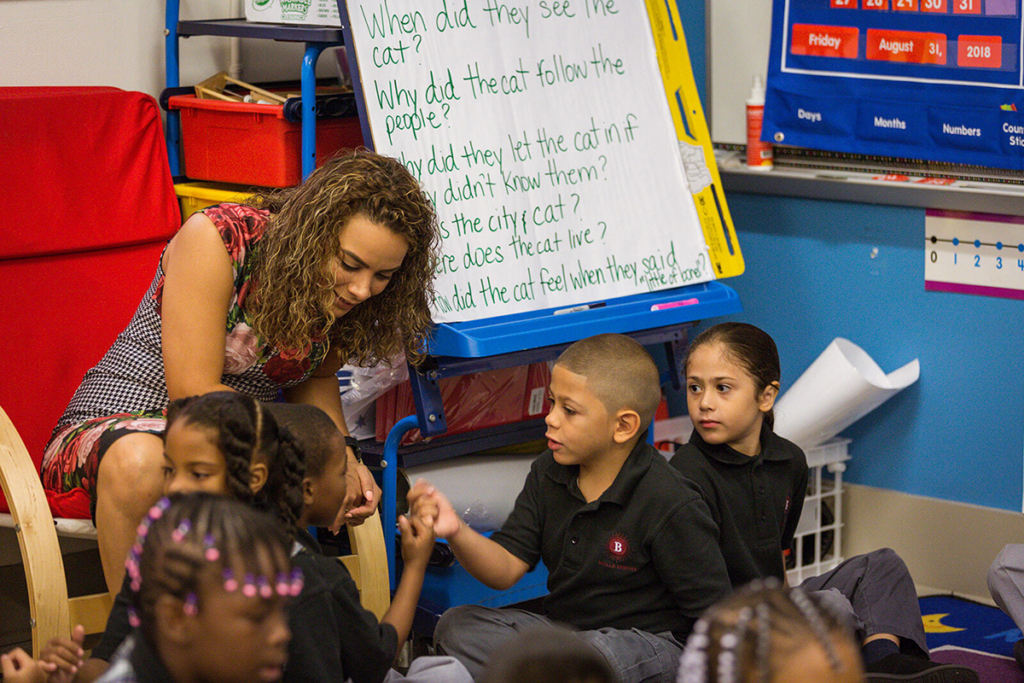 Independent Charter and Catholic schools that provide whole-child education.
We're driving steep academic growth, increases in enrollment, record parent engagement and more.
"I know and I can attest to you the effectiveness of Seton. A creative, innovative organization continuing the Church's great legacy of teaching. I love it!"
"Did you teach him how to pray? He prays every night now even by himself. I love coming into his room to hear him."
"When you sign up with Seton, you get a partner. You get someone who's going to walk with you and ensure you are as successful as you've ever dreamed of being."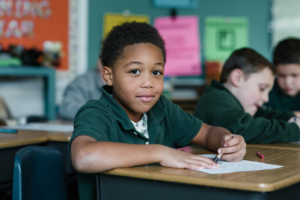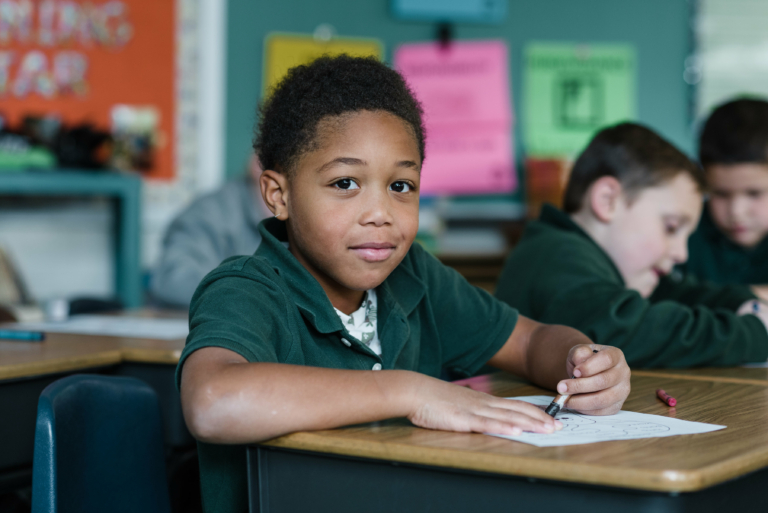 What does a capable teacher do when every scholar in her classroom requires differentiated instruction? "Jake is an example of a scholar who, before Seton
Read More »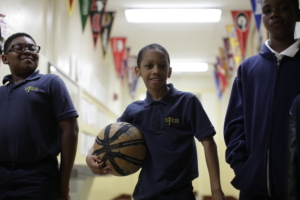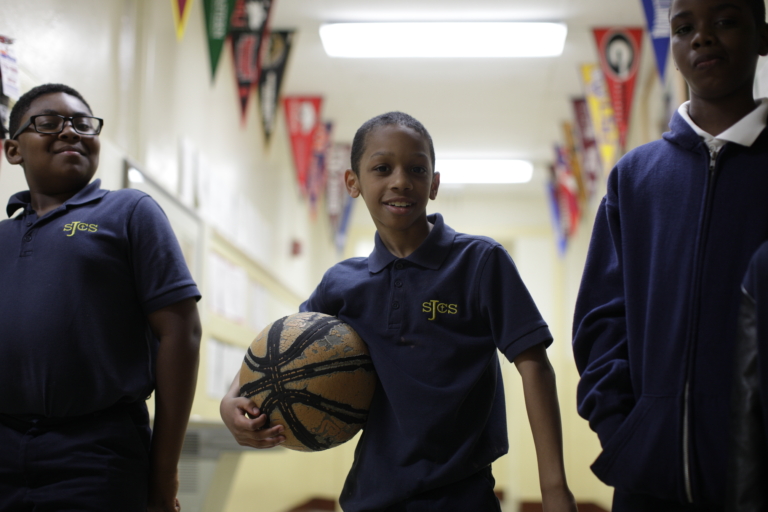 "What are you doing? Why are you taking me out of class?" he said, fighting back tears. Aaron Smith, an eighth-grade student in Cincinnati, Ohio,
Read More »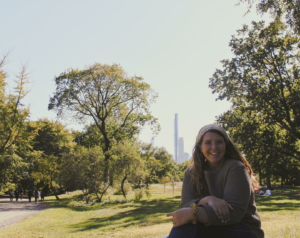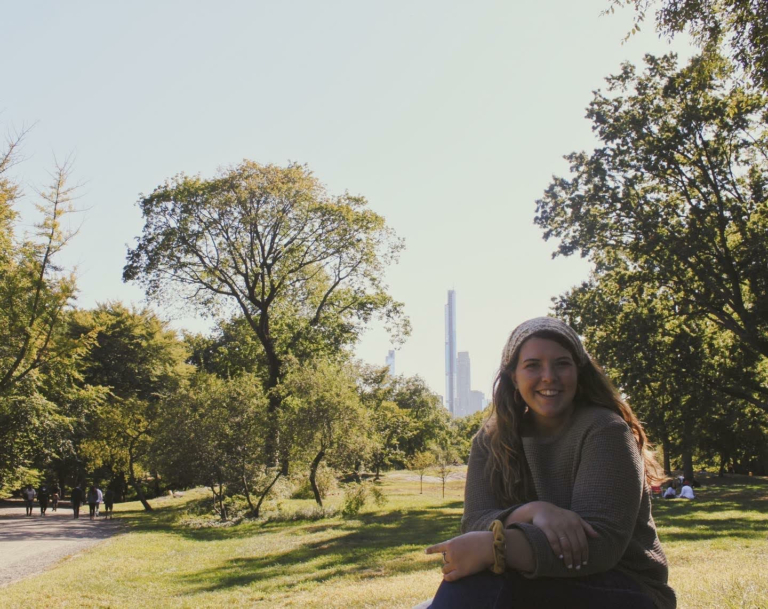 By Jenny Saloio (Cohort 7) At the very beginning of 2020 I chose the word fiat as my word of the year. Fiat in Latin
Read More »