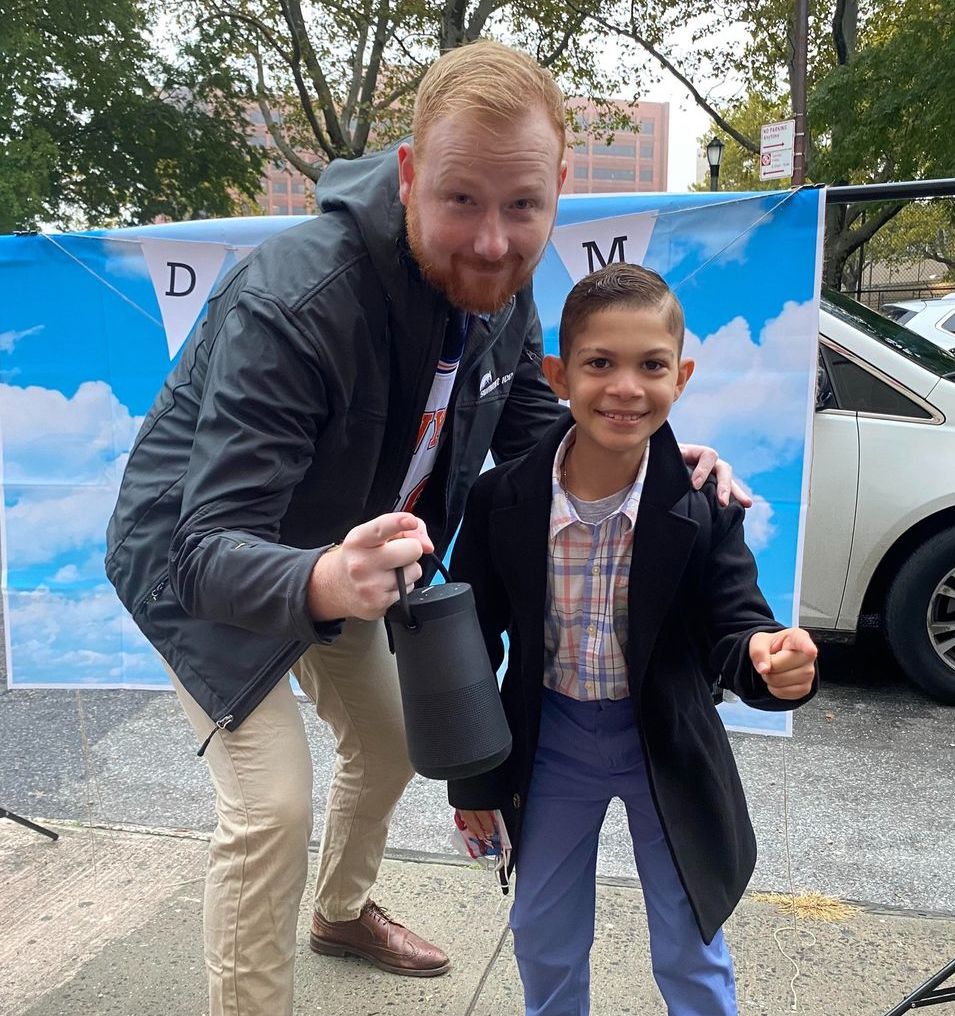 If you happened to be walking the halls of Brilla Veritas Middle School, there's a good chance you'd run into the principal, Mr. Patrick McGowan, encouraging scholars from his portable loudspeaker.
Read More »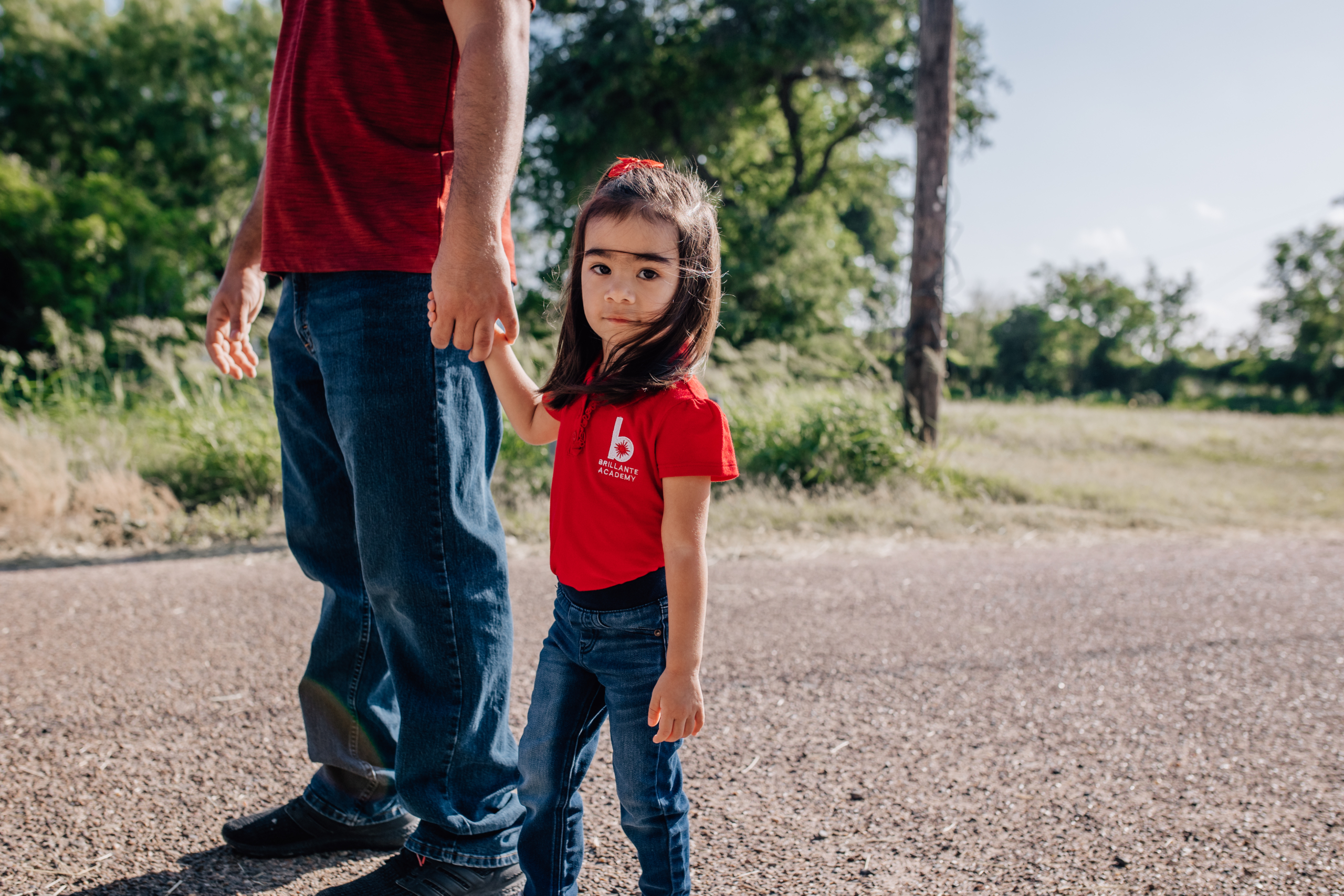 The Rio Grande Valley Welcomes Brillante Academy with Open Arms One of the first parents in the community of Mission,
Read More »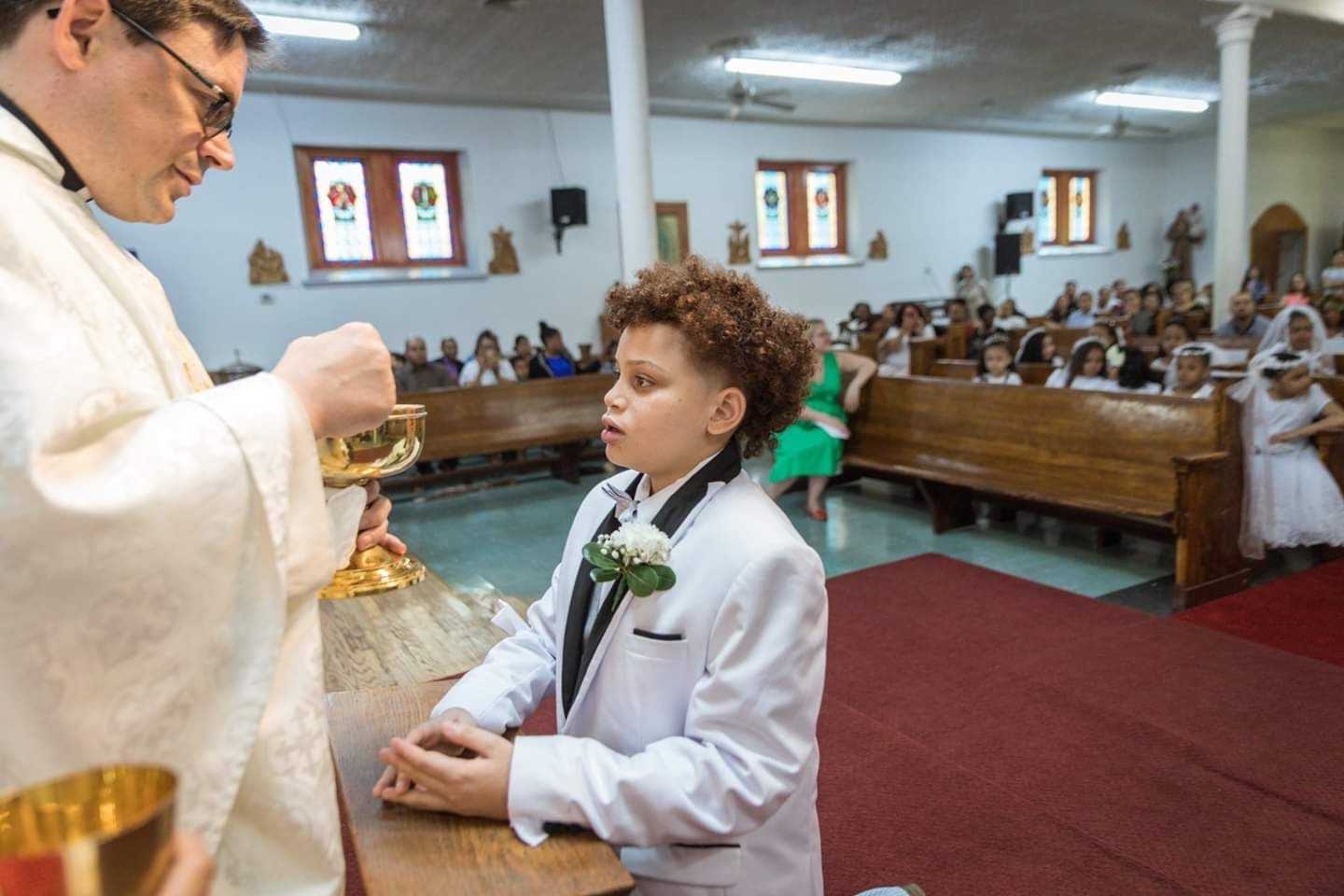 "The future of humanity passes by way of the family." This bold statement from Saint John Paul II places immense significance on the importance of families. Is it true?
Read More »