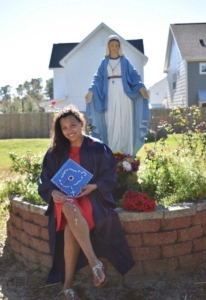 During my Junior year of college I went on a retreat called Alabama Awakening. Before Awakening, I didn't have a relationship with God, but this retreat gave me an understanding of the depth of the Catholic Church as well as God's love and His loving plan for me. During the two semesters of that year, I dove into this new relationship with God, and was able to rely on Him while dealing with new challenges that were unfolding in my life.
Read More »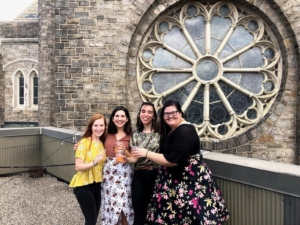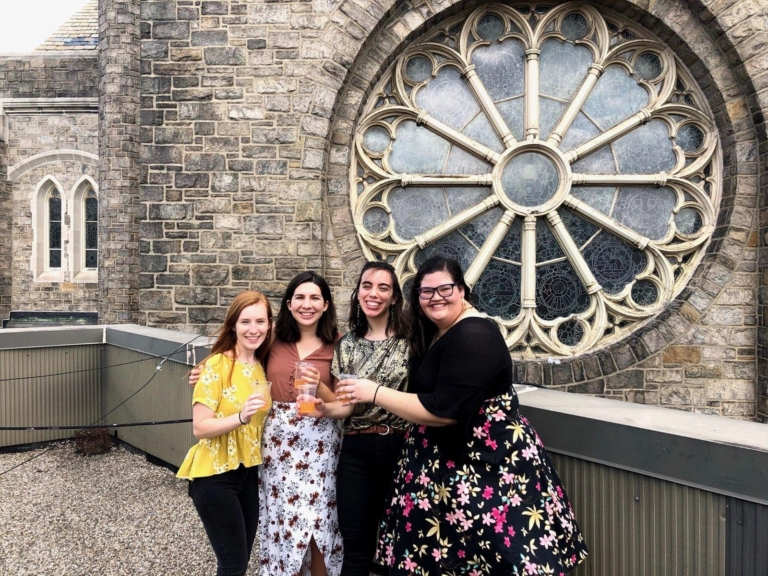 At the beginning of this year of service, I was incredibly excited to have the opportunity to live in a community of Catholic women. Upon moving to New York, I quickly learned that the area of spiritual growth I was most excited about would also be the area I would need to work at the most this year.
Read More »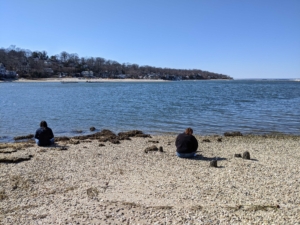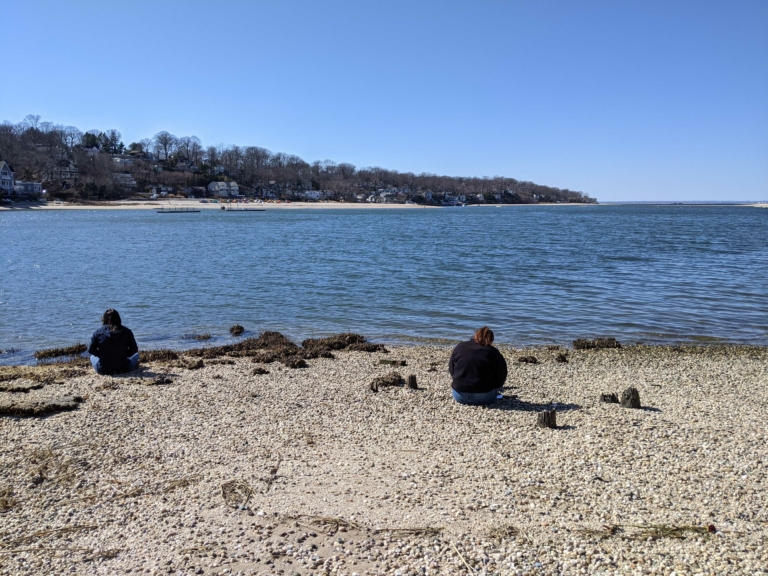 In mid-March, I and many of the other Seton Teaching Fellows went on a retreat run by the Seton Teaching Fellows formation team. It was an amazing time.
Read More »