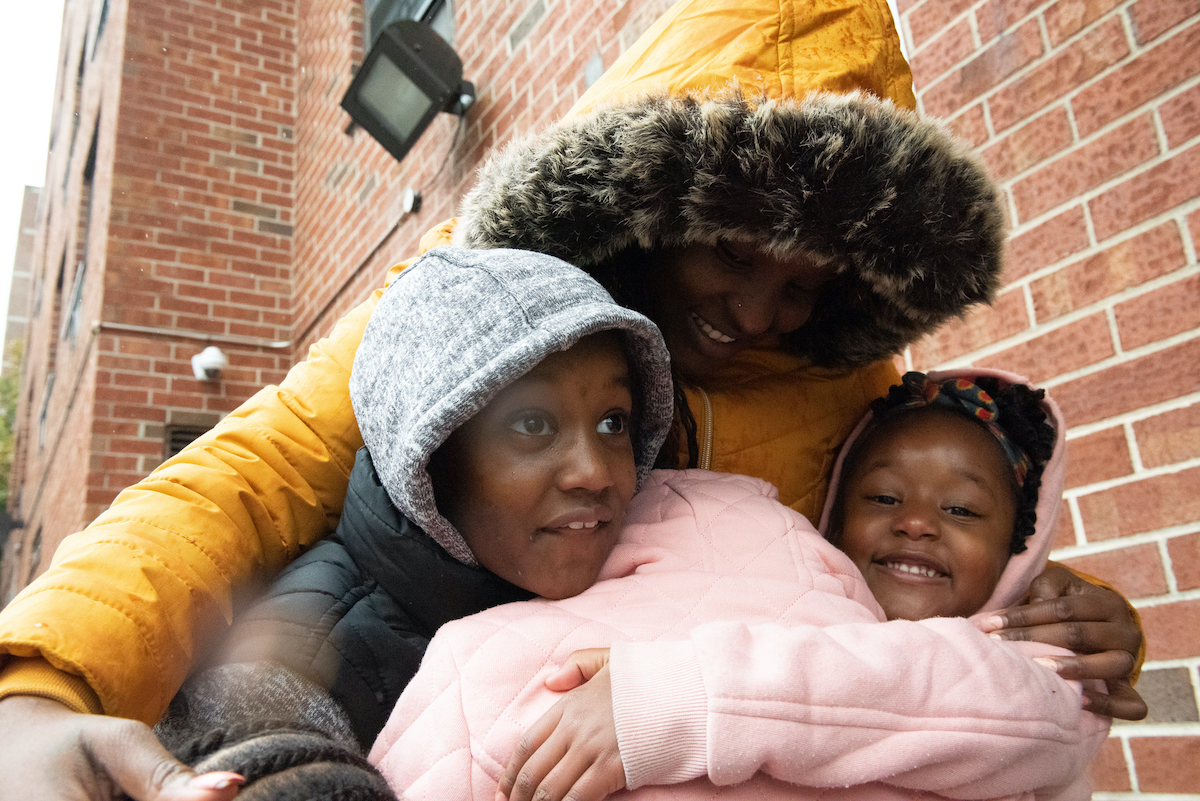 "El Camino was a light at the end of the tunnel…" Tanya, a single mother, pregnant with her fourth child,
Read More »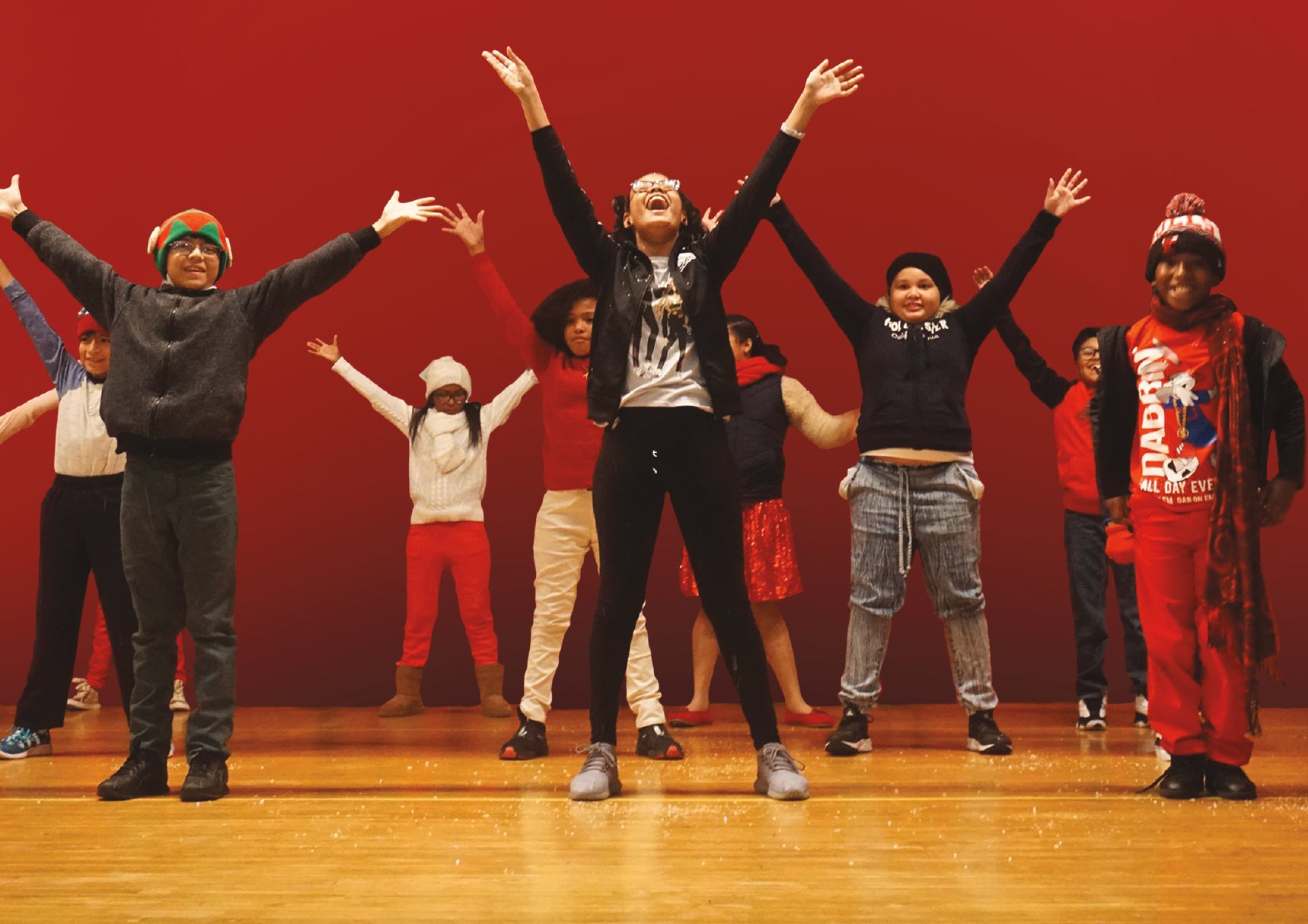 At Seton Education Partners, holistic education is at the heart of our work. In the Bronx, one way we do
Read More »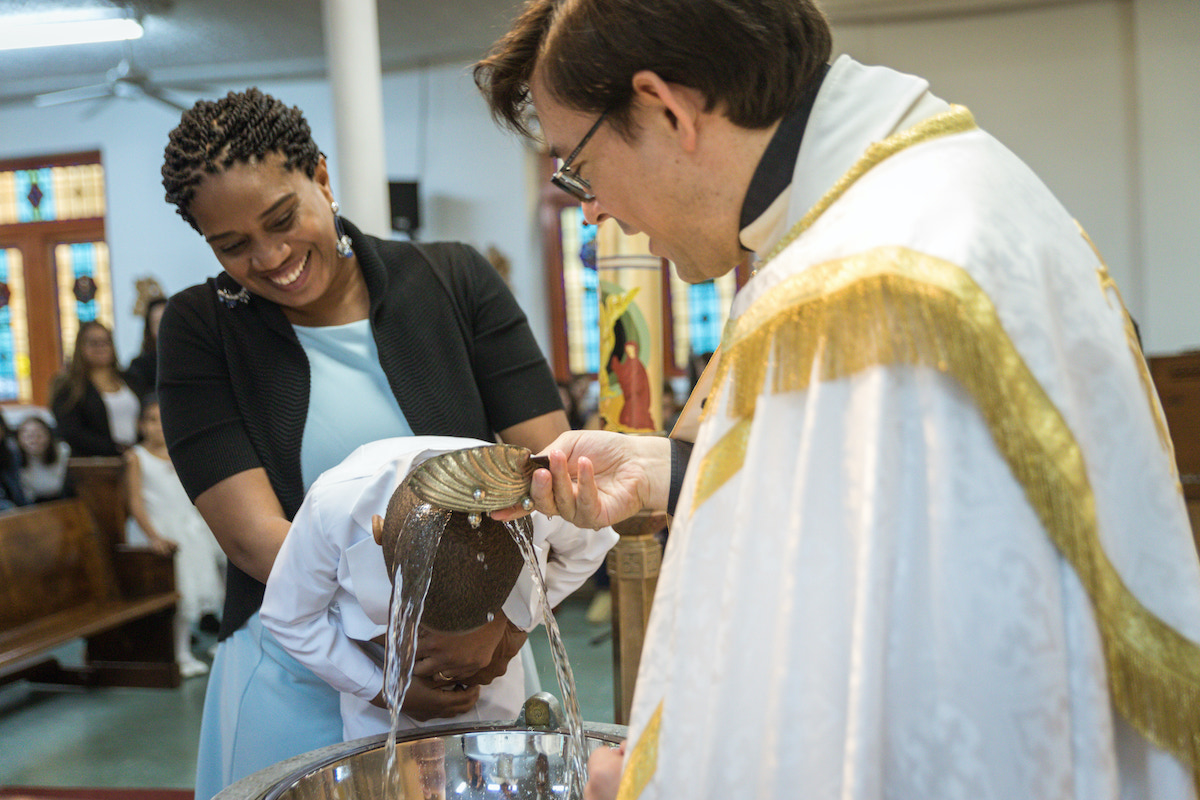 Yeime, mother of six, is the perfect combination of grit and love. She commands attention with her thousand-watt smile, incredible enthusiasm, and complete commitment to service.
Read More »