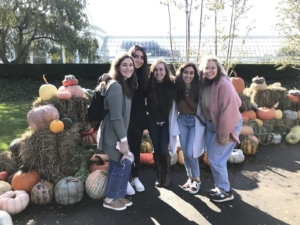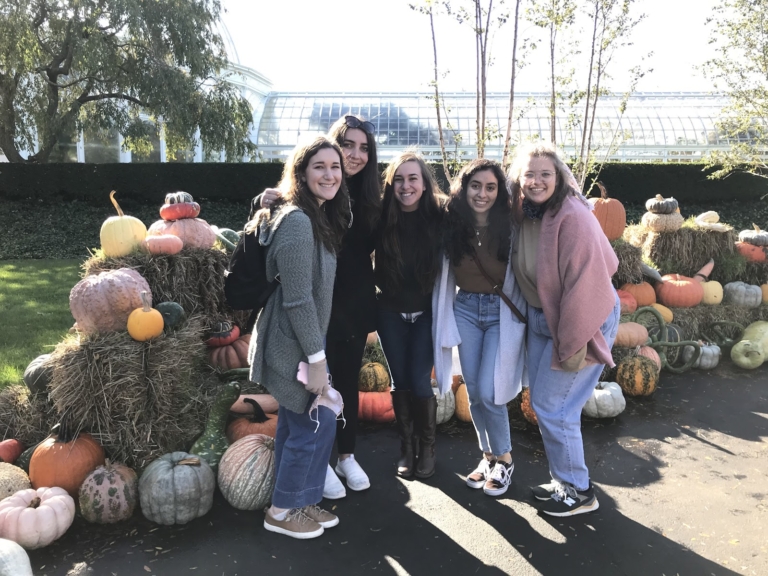 I cannot begin to express how grateful I am for the women I have met this year, nor put into words the emotions I feel when I think about how much love I am shown, but I will try. When I first applied to be a Seton Teaching Fellow, I knew community was one of Seton's driving pillars. I knew that if I said yes, I would be living intentionally with a group of women. The thought of this excited me, but don't get me wrong, I also had my doubts. What if I wasn't "Catholic enough"? At the time I believed it, but now I laugh at the fact that I thought faith could be measured, as if 70% meant I was just Catholic enough. Nonetheless, I knew what I wanted.
Read More »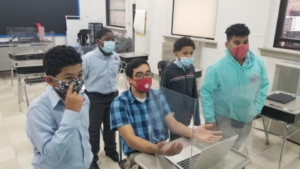 In retrospect, having heard powerful testimonies from other Fellows on their "call" to join Seton, I had wondered (and perhaps worried) at how simple my story was: Dad shoots a text, I apply, and within a few months, I'm hired. But as I thought more about it, it was the same sort of "no-brainer" call I received that perhaps Peter or Matthew felt when called upon by the strange man from Nazareth: you don't ask questions, you just do it. Certainly, this trust has been vindicated as the year has gone by, and the Lord has been with me at every surprise twist and turn throughout this mission, just as he has been there for every twist and turn all my life.
Read More »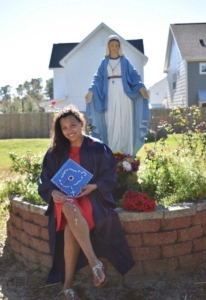 During my Junior year of college I went on a retreat called Alabama Awakening. Before Awakening, I didn't have a relationship with God, but this retreat gave me an understanding of the depth of the Catholic Church as well as God's love and His loving plan for me. During the two semesters of that year, I dove into this new relationship with God, and was able to rely on Him while dealing with new challenges that were unfolding in my life.
Read More »