On a mission to serve, and to be better today than we were yesterday.
Seton Education Partners has launched leading-edge school models and programs to serve underserved communities where Catholic schools are disappearing. We're looking for mission-driven leaders who want to start or grow schools and programs that help children develop knowledge, virtue, and faith. We are building an organization in which talented individuals from all walks of life and past work experiences can join our team and make significant contributions. We are particularly committed to attracting and developing individuals who share the life experiences or backgrounds of the students we serve.
Are you ready to answer the call?
Sign up for updates and see below to get started on applying today!
Seton Programs and HQ Openings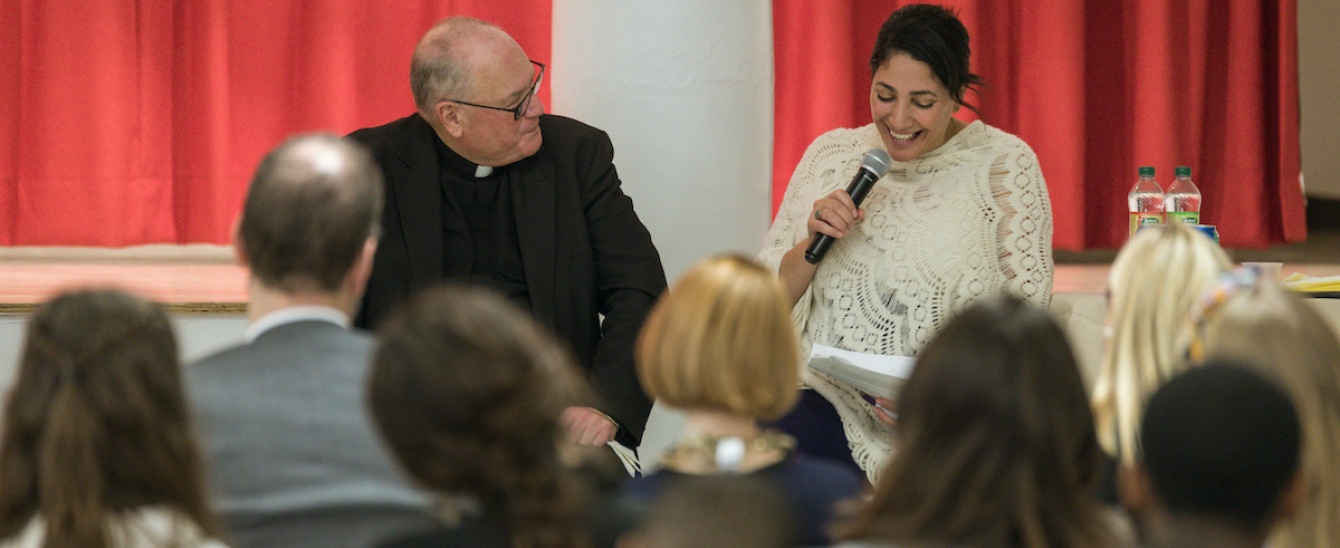 View and apply to roles for El Camino, Seton Teaching Fellows, or overall Seton growth and operations.
School-based opportunities (teaching, counselor, etc.) at our partner schools: