Loving and evangelizing each person before us, with the heart, mind, and spirit of Christ the Teacher.
Seton Teaching Fellows is a one or two-year postgraduate mission opportunity that brings the living Gospel and the beauty of the Catholic faith to children and families in underserved communities. Fellows rely on both time-tested and innovative methods that help the children and families they serve, as well as their peers, to evangelize with the love of Christ the Teacher. At the same time, they participate in their own holistic formation by accompanying, developing, and challenging each other, striving to serve with the mind, heart, and spirit of Christ the Teacher.
"Each of our fellows sign up to love."
-Yeime Valle, Chief of Programs
Missionaries Bound to Love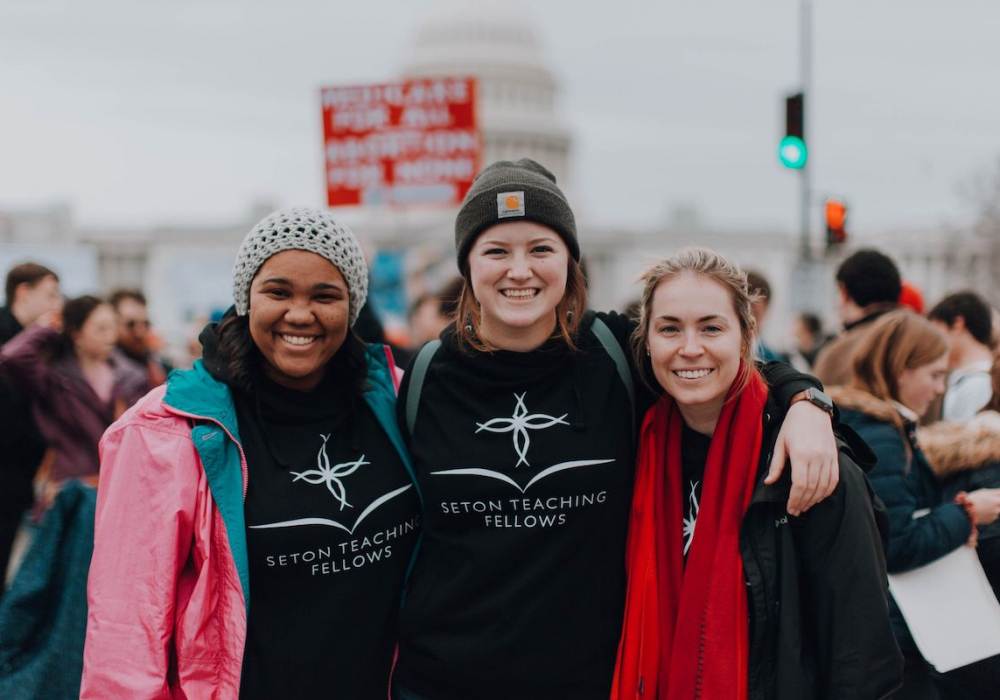 "This opportunity has been truly life changing. I will be forever grateful for the amazing organization that is Seton Education Partners❤️" 
– Claire, 6th cohort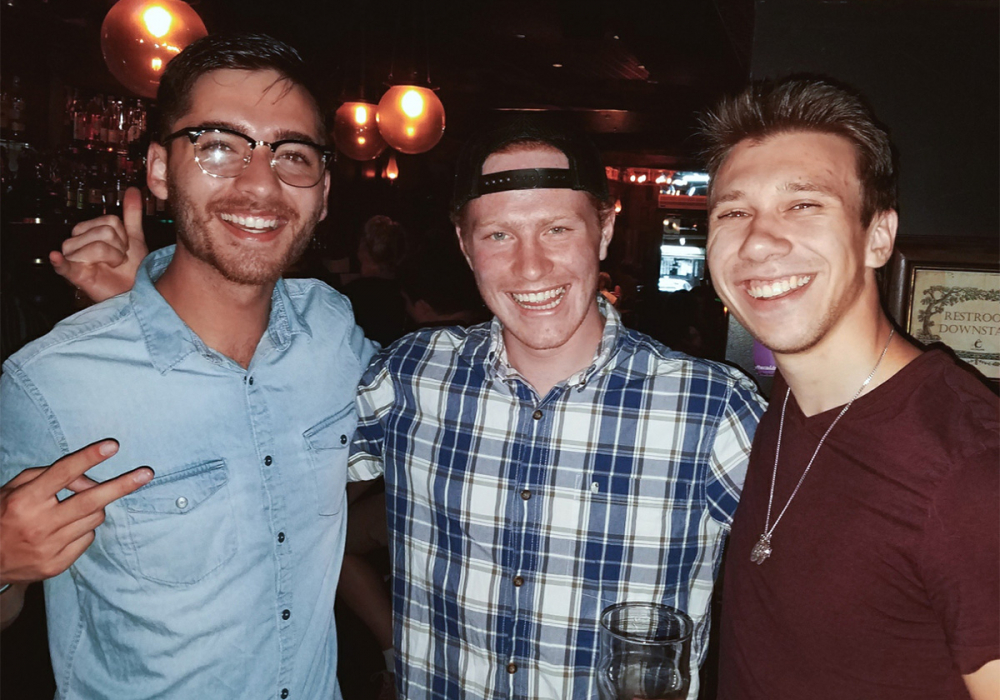 "I've been able to experience the true meaning of the Proverb, 'As iron is sharpened by iron; one person sharpens another.' Living in community has allowed me to grow deeper in my faith, learn from others, and bring others to know and love Jesus Christ."
– Connor, 6th cohort
Are you ready to share the Gospel, grow in your faith, and answer the call to love?
The Latest from Seton Teaching Fellows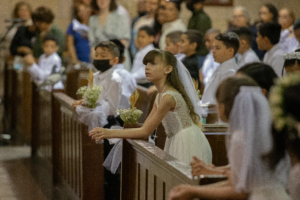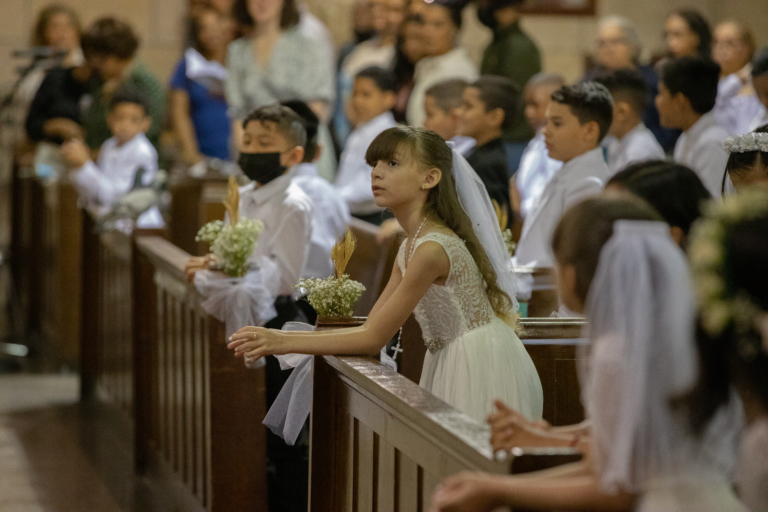 I first found out about Seton Teaching Fellows over three years ago. The aspect of the mission that grabbed my heart and pulled my attention more than anything else was hearing stories about the beautiful children who would receive the Sacraments and be brought into the Church through our Catechism classes: El Camino. What was even more inspiring is the fact that children would go home and bring this gift to their families—our disciples bring prayer to the home and have even asked their parents to be baptized and join the Church. When I encountered this reality it gave me chills (and still does to this day).
Read More »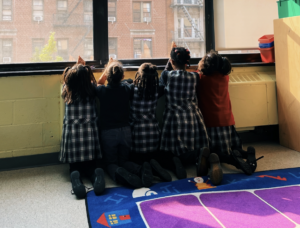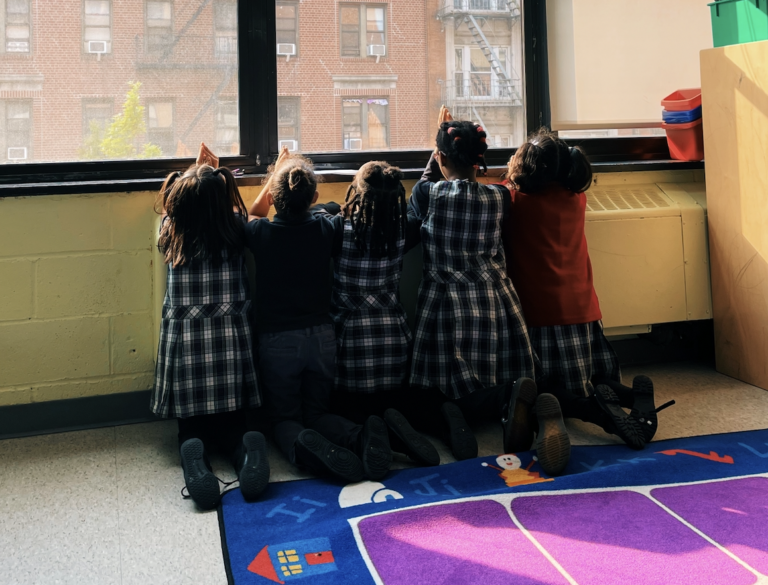 While I was yet discerning and preparing for my possible year as a Seton Teaching Fellow, I distinctly remember reading that Fellows "live simply" and instantly panicking. There are a number of things that inspire a life of simplicity—detachment from money, vastly reducing your possessions, seeking necessity over luxury, placing people before comfort—and to a young person considering entry into the professional world this doesn't often seem attractive. Despite concerns around self-denial, I was drawn to the mission of the New Evangelization and I said yes to Seton Teaching Fellows. I then braced myself for what I thought would be a year of discomfort and—reluctantly, I admit—left half of my wardrobe behind as I packed up to move to the Bronx.
Read More »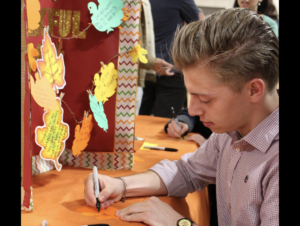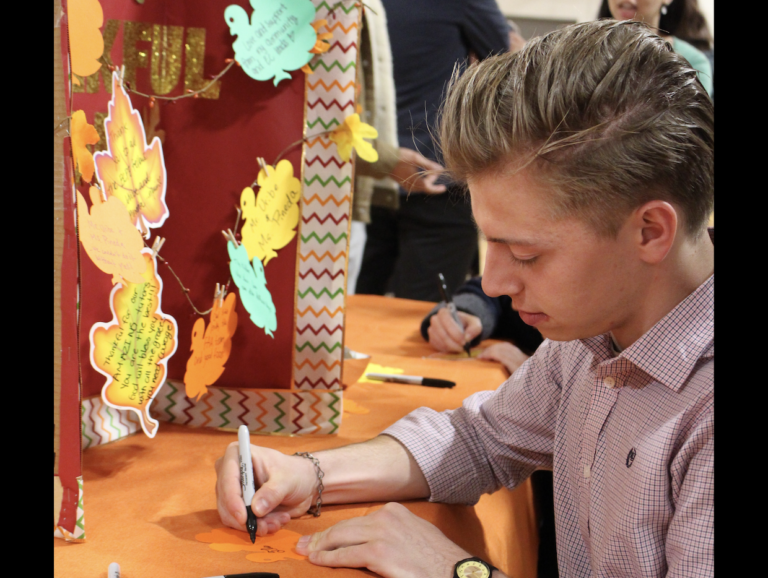 The formation and education I received throughout life taught me the head knowledge of the Catholic faith. It was a gift—a valuable and important thing for a young man to have. However, it was an incomplete education because I lacked the heart knowledge which directs our faculties in charitable ways; it wasn't until I became a Seton Teaching Fellow that I really started working towards the gift of Charity.
Read More »
Seton Teaching Fellows was founded as a complement to another Seton program, El Camino: an extended-day faith and enrichment program created to serve children in The Bronx. Since its founding, the Fellows program has grown within The Bronx and beyond to Cincinnati, OH, supporting El Camino as well as various Seton network schools.
Fellows are truly modern-day missionaries, impacting the academic, character, and spiritual development of children in underserved communities—preparing them for college and heaven. As a Fellow, you receive incredible teaching experience in a high-performing school, professional mentorship, and spiritual formation while serving others and living simply in a supportive Catholic community.
Three pillars drive the program: Faith, Education and Community
Fellows grow spiritually in their faith through weekly formation, prayer and reflection, retreats, and the Sacraments. In turn, they catechize children in the Catholic faith and prepare them for their Sacraments.
Fellows learn how to become strong educators in a supportive learning community at a Seton network school. Fellows receive continuous professional development in how to be an outstanding teacher.
Fellows live in the community of their placement school, alongside the children and families they serve. Grounded in an intentional, faith-based community of mission-driven peers, Fellows learn how to live for the other. Housing and a modest stipend are provided.
Are you ready to share the Gospel, grow in your faith, and answer the call to love?