Seton Teaching Fellows is a one or two-year postgraduate mission opportunity that seeks to answer the call of the New Evangelization by bringing the living Gospel and a vibrant Catholic faith to the margins of American society. Fellows rely on both time-tested and innovative methods that help the children and families they serve, as well as their peers, to better know, love, and serve Christ and His Church. At the same time, they participate in their own spiritual formation by seeking to foster the development of habits, dispositions, and beliefs indispensable to human flourishing and happiness. 
"Each of our fellows sign up to love."
-Yeime Valle, Chief of Programs
Missionaries Bound to Love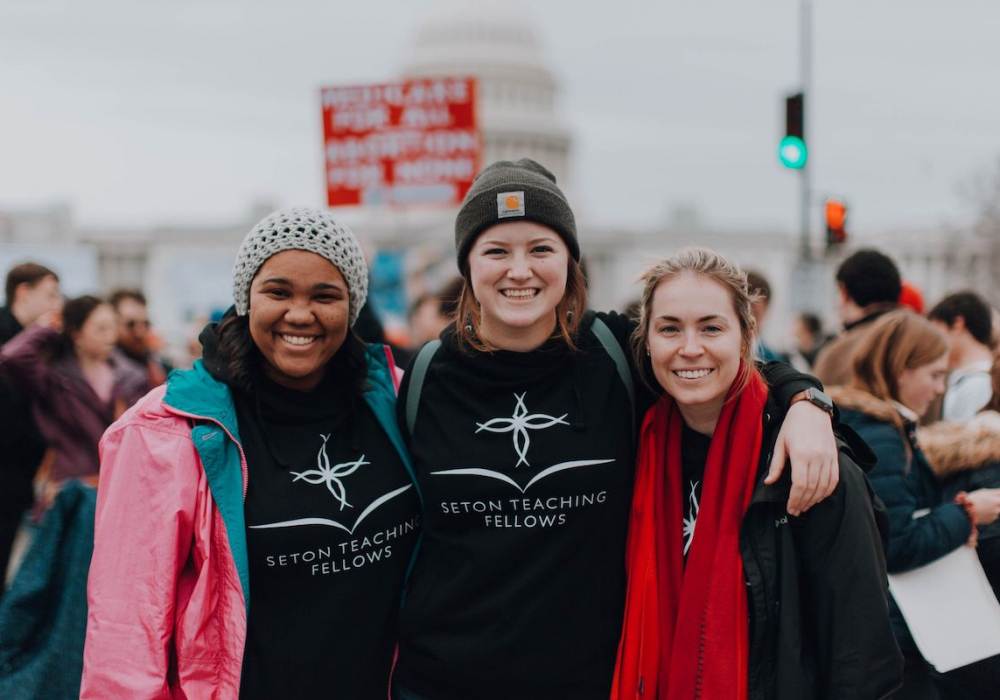 "This opportunity has been truly life changing. I will be forever grateful for the amazing organization that is Seton Education Partners❤️" 
– Claire, 6th cohort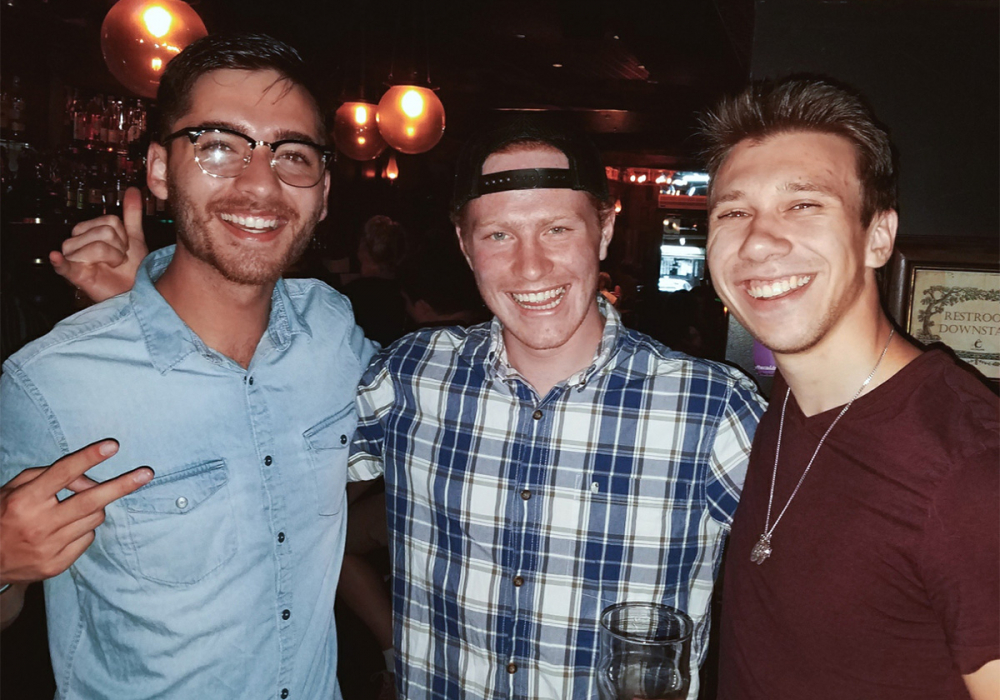 "I've been able to experience the true meaning of the Proverb, 'As iron is sharpened by iron; one person sharpens another.' Living in community has allowed me grow deeper in my faith and has given me the opportunity to learn how to grow from one another and work as a team to serve the mission  to bring others to know and love Jesus Christ."
– Connor, 6th cohort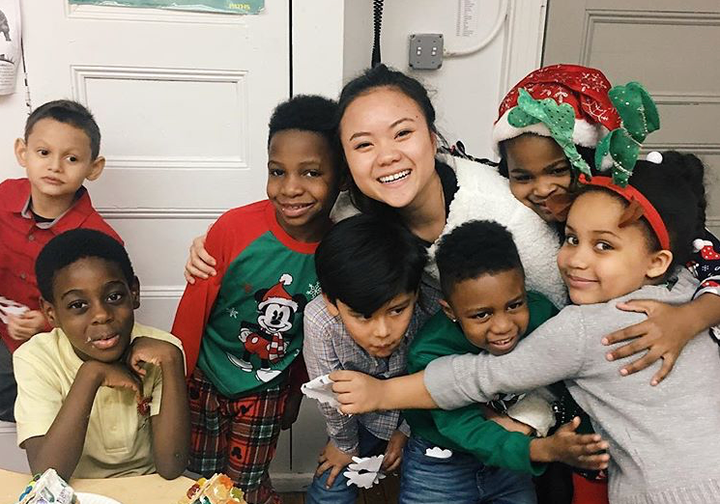 Are you ready to share the Gospel, grow in your faith, and answer the call to love?
The Latest from Seton Teaching Fellows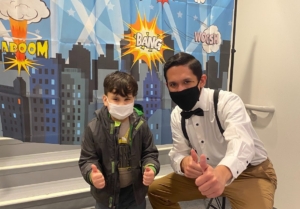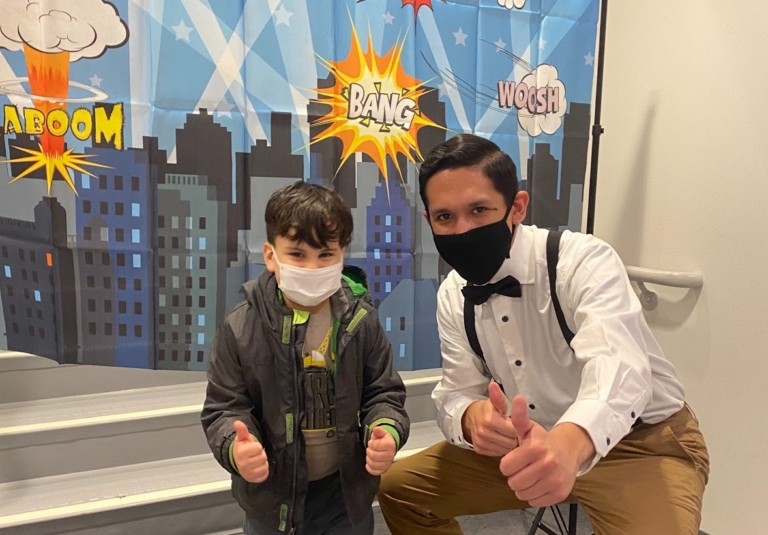 By Nico Silva – Cohort 7 THE CALL Anyone who knew me at Thomas Aquinas College could tell you that I was ready to go
Read More »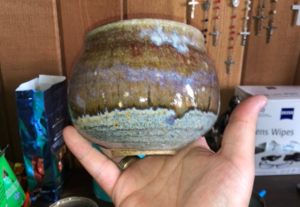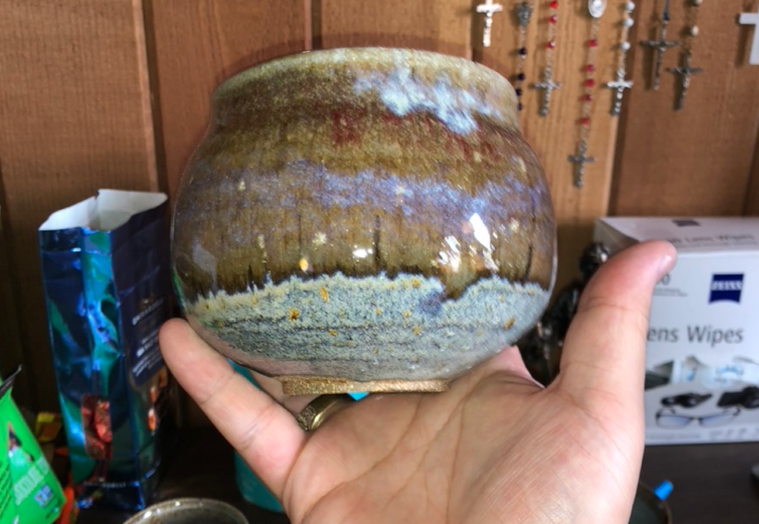 My friend Abram sent me a post on Instagram: "God is the potter, gently molding and piecing things together with His love, and He's piecing you back together."
Read More »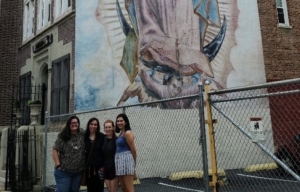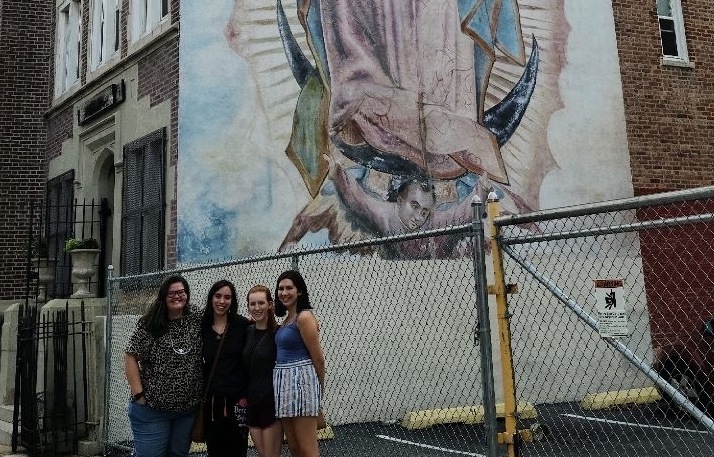 By Rebecca Morris (Cohort 7) Becca graduated from the University of Dallas, where she studied Biology, Drama, and Biopsychology. She currently serves as a Seton
Read More »
Seton Teaching Fellows was founded in 2014 to support the work of another Seton program, El Camino: an extended-day faith and enrichment program created to serve children in The Bronx. Now in its seventh year, Seton Teaching Fellows has grown throughout The Bronx and to Cincinnati, OH. It is now positioned to grow in other communities across the county where parents do not have the means to send their children to a Catholic school. Seton Teaching Fellows are truly pioneers in making Catholic education more equitable and accessible to future generations of disciples!
As a Fellow, you receive incredible teaching experience, professional mentorship, and spiritual formation while remaining committed to service and living simply in a supportive and vibrantly Catholic community. The daily mission of a Seton Teaching Fellow is to bring Christ to their students through the call of the New Evangelization. Together, the Fellows impact the academic and faith development of children in underserved communities—preparing them for college and heaven by supporting El Camino and Seton network schools.
Three pillars drive the program: faith, community, and education.
Fellows grow spiritually in their faith through weekly formation, prayer and reflection, retreats, and the Sacraments. In turn, they catechize their student disciples in the Catholic faith and prepare them for their Sacraments.
Fellows learn how to become strong educators in a supportive learning community at a Seton network school. The year of service consists of continuous growth in methodology, teaching skills, and student-teacher relationships.
Fellows live in the community of their placement school, alongside the students and families they serve. Grounded in an intentional, faith-based community of mission-driven peers, Fellows learn how to live for the other in provided housing and on a modest stipend.
Are you ready to share the Gospel, grow in your faith, and answer the call to love?