Sign up to love, and also sign up knowing you will grow and be given gifts that will last a lifetime. See how our Fellows reviewed their missionary experience and how they've grown since.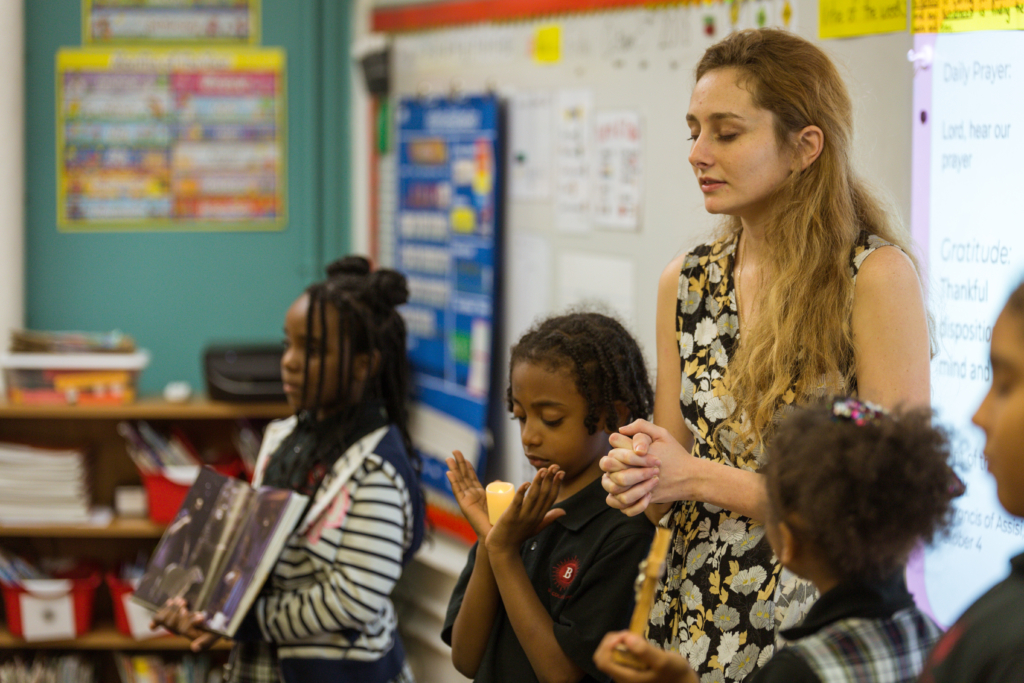 100% of Seton Teaching Fellows agree or strongly agree that they "grew as a whole person during" their fellowship.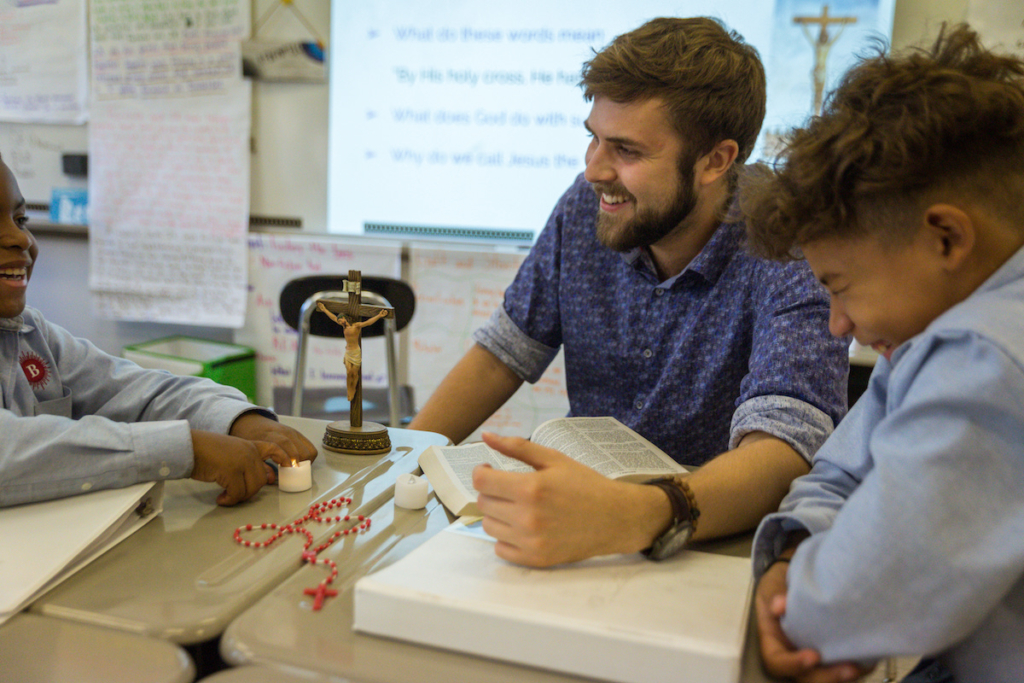 100% of Fellows are fully employed, in graduate school or enter religious life the same year they finish their fellowship.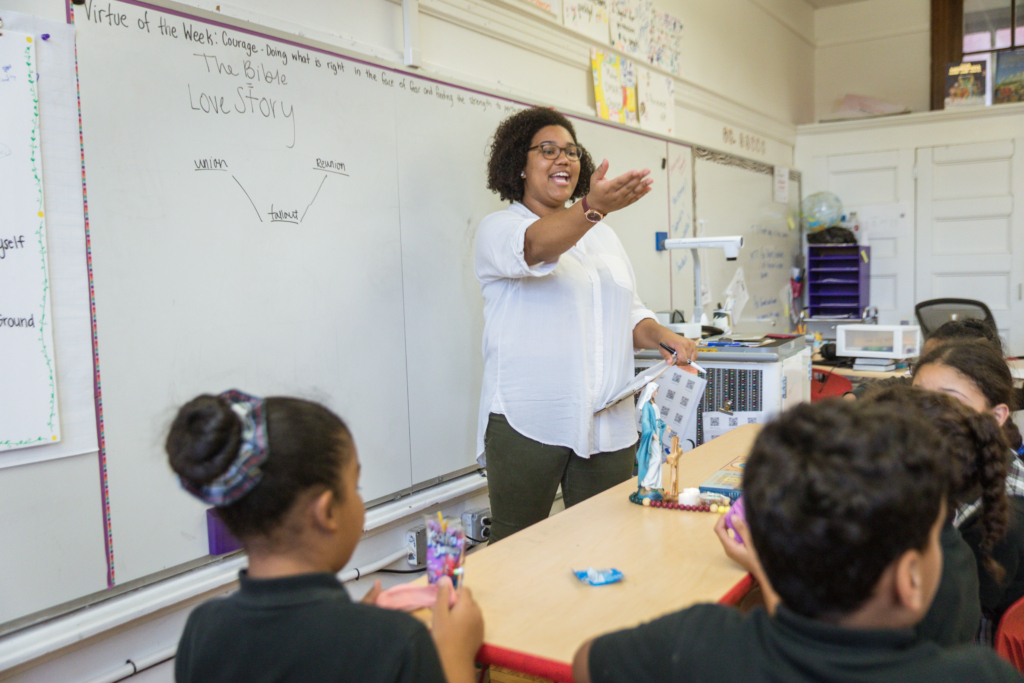 94% of Fellows currently use the professional skills they gained during their fellowship, and Fellows grow 65% faster than a first-year teacher.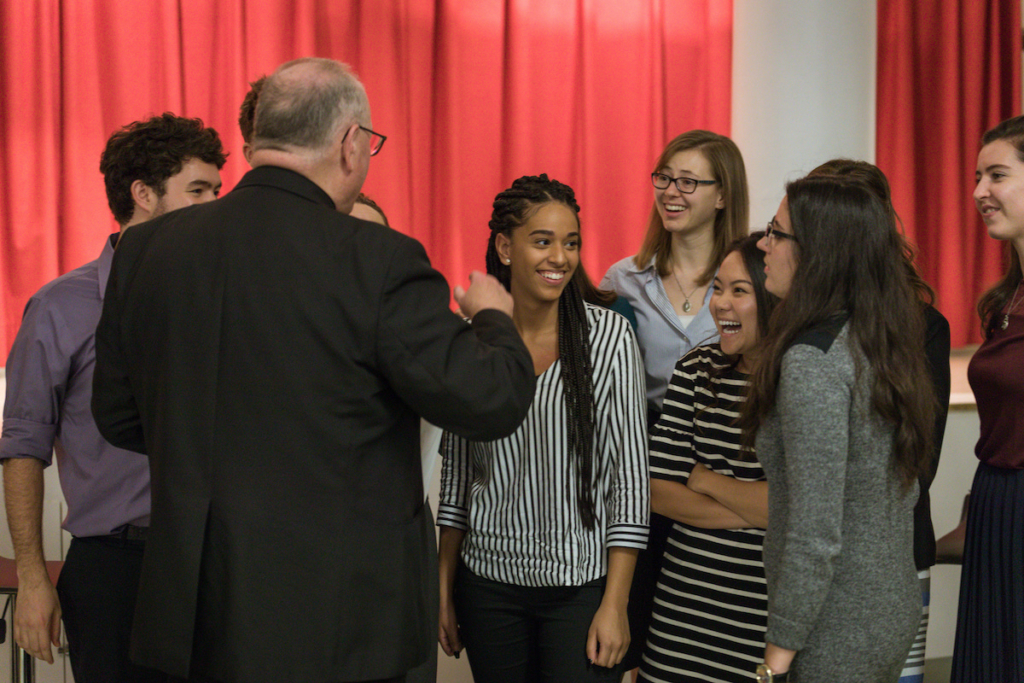 2/3 of Fellows stay in education after they serve.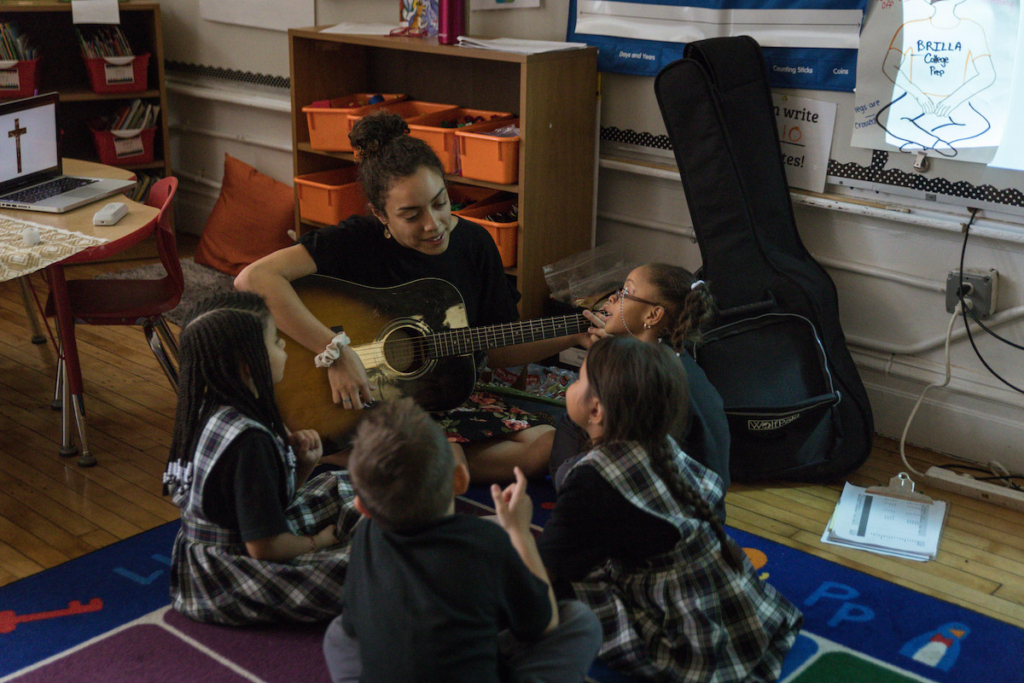 52 Fellow alumni work in a full-time capacity for Seton, a Seton program or a Seton school.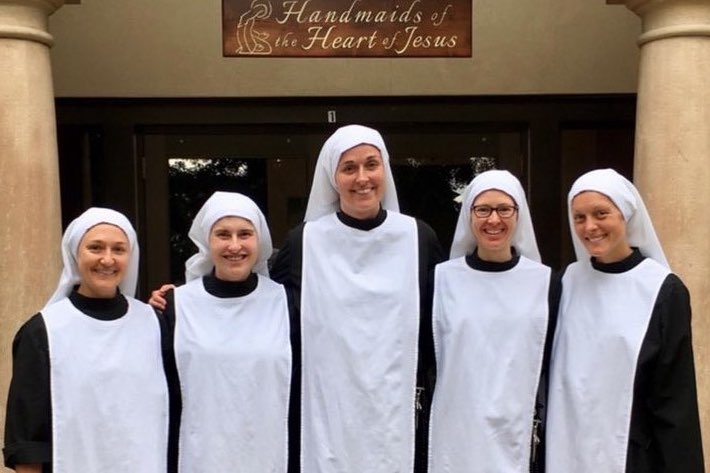 Eight Fellow alumni have entered religious life!
Hear FROM Fellows and parents
Seton is going to provide you with an environment where it's not about you—that sounds crazy to the modern world, but it's an exceptional gift.
"My son has been a part of the Catholic after school program for a few years now. The program offers not only religious instruction, but true love and support. We appreciate the sincere love from all the Fellows. ❤️"
"After being a Seton Teaching Fellow I was hired as a kindergarten teacher at Brilla College Prep. The reason I am here is because of the year I spent learning how to be a teacher."
What are you waiting for?