Problem Solvers. Innovators. Partners.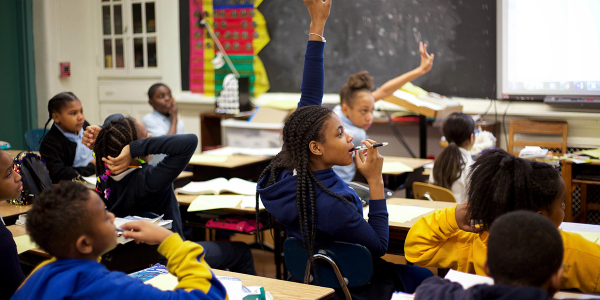 After witnessing the devastation caused by the closing of Catholic schools across the country, we knew we had to do something bold. As a matter of justice, we had to provide outstanding spiritual and educational opportunities for underserved communities. And we knew these opportunities had to be sustainable. We are convinced there is a solution to every problem, and we confidently live out our mission with that mindset.
Our goal is to preserve the best of Catholic education's rich tradition—one that honors each child, parent, and teacher's inherent dignity, while also nurturing the whole person: mind, body and spirit. Yet we know the financial model for parochial schooling no longer works for the underserved, and new structures are required to find a way forward. Since our founding, we have pioneered three financially sustainable models for achieving whole-child education. Learn more in What We Do.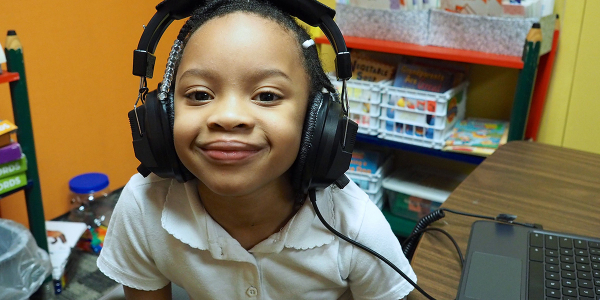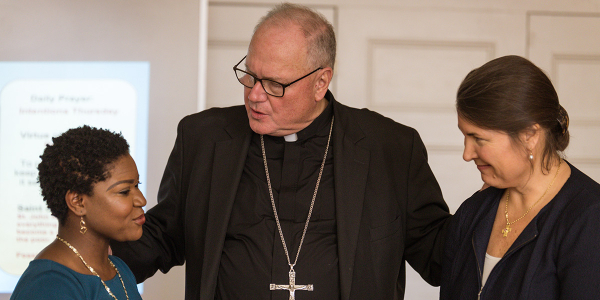 We see ourselves as critical partners to bishops, Catholic school superintendents, and leaders of religious orders who seek new ways to educate children in underserved communities. We also work hand in hand with various community partners who desire to make a life-changing impact on the families we serve. Most importantly, we partner with parents to give their children the education they deserve.