Seton Teaching Fellows accompanies, develops, and challenges young Catholics to serve students, families, and each other by imitating the love of Christ the Teacher in underserved communities and beyond.
Our three Core Values inspire and direct our service and relationships: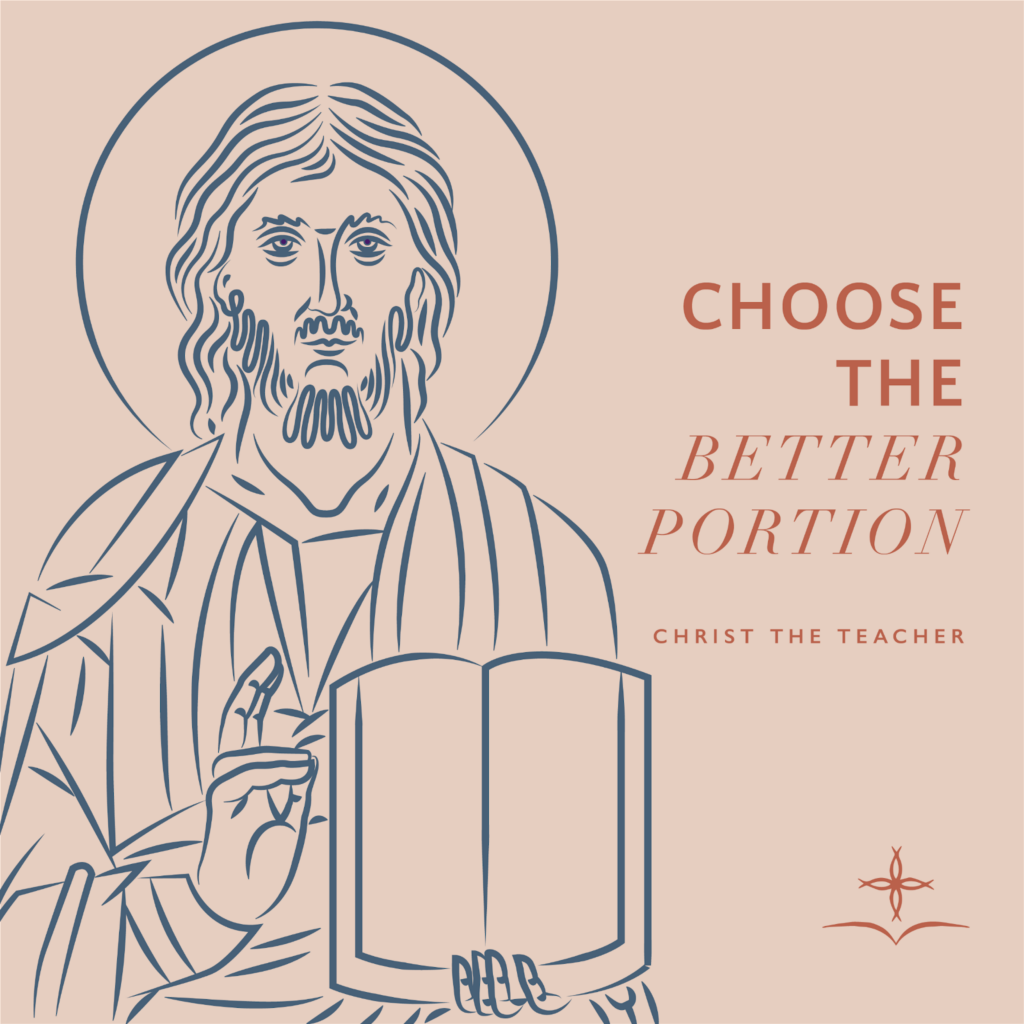 Goodness
As we serve each day in fulfillment of our mission, we ask the Holy Spirit to show us where God's Goodness is. When choosing an action in the classroom or in community, we discern what action best represents the objective Good for our mission.
Obedience
We believe that our personal call to respond to this mission is God the Father's will. We strive to be docile and willing to do the Holy Spirit's work in reality, through our given relationships and circumstances, meeting Christ in the everyday "fiat."
Personal Responsibility
We believe that our service and relationships must be initiated from the individual level. We encourage agentic ownership of our roles and responsibilities in order to implement and receive experiences of authentic love.
You sign up to serve children in helping them to know Christ, and we support your spiritual growth through weekly formation, prayer and reflection, retreats, and the Sacraments.
Fellows are given regular opportunities to grow in conviction of matters of faith, morality, and Church teachings.
Fellows have opportunities to nurture deep personal prayer lives and grow in relationship with Jesus Christ through weekly adoration, daily Mass, and other sacramental encounters.
Fellows are encouraged to answer: Who am I in relation to self, God, and others? Community formation is grounded in agape love and a shared faith life.
Fellows are charged with answering the call of the New Evangelization, to properly integrate faith with life, and to share Christ with others.
Are you ready to share the Gospel, grow in your faith, and answer the call to love?