Our partners are critical to creating disciples in this world and saints in the next!
In addition to partnering with Seton Teaching Fellows, who teach our catechism and enrichment classes, El Camino is also thrilled to partner with several other local organizations. These include: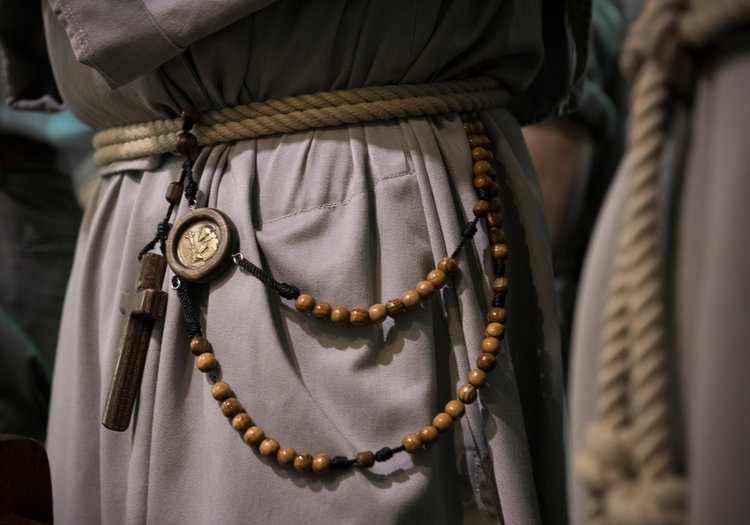 Franciscan Friars and sisters of the renewal
We have a growing partnership with the Franciscan Friars and Sisters of the Renewal in the South Bronx. They celebrate masses for us, serve as confessors, and provide faith formation and spiritual direction to our staff.
Sisters of Life teach our El Camino disciples and provide faith formation and spiritual direction to our staff.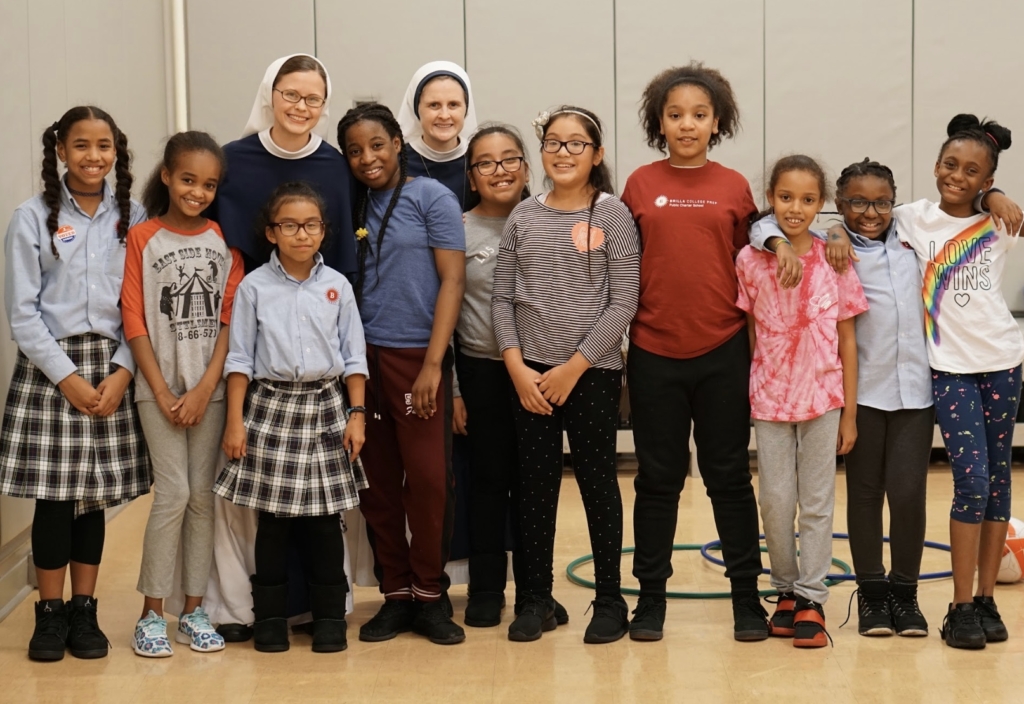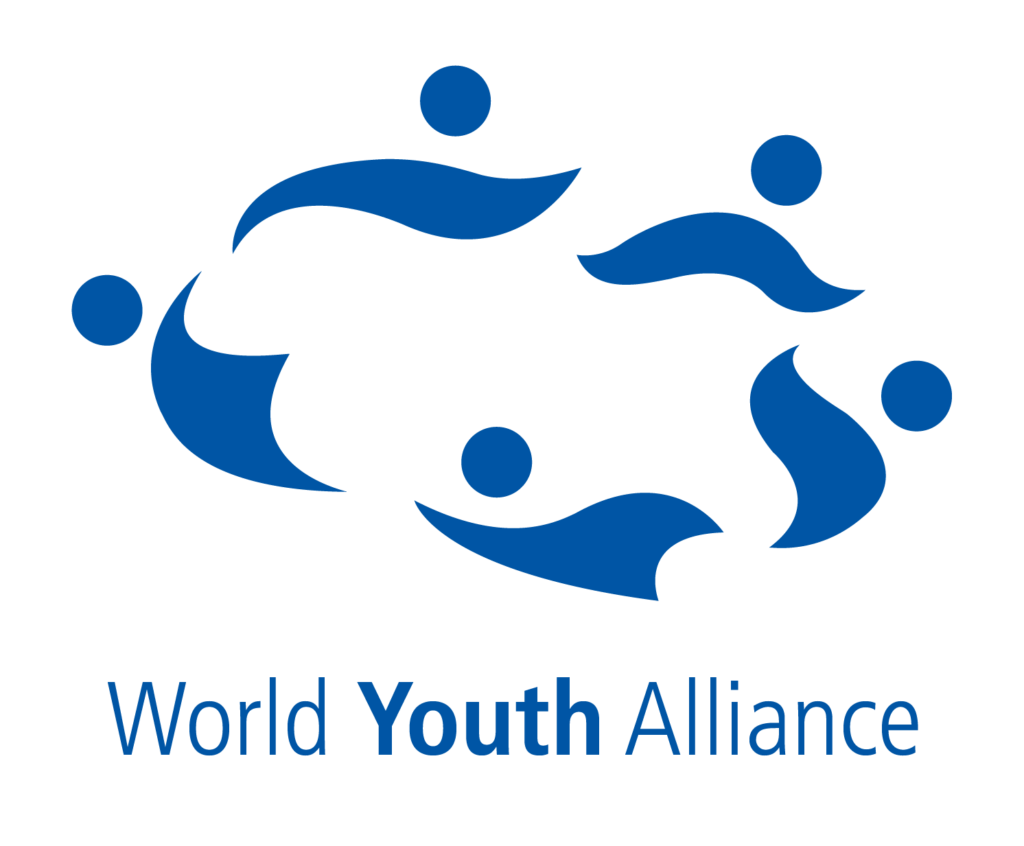 El Camino partners with the World Youth Alliance to implement the Human Dignity Curriculum, a program that focuses on personal development based on respect of one's own human dignity and the dignity of others. Each lesson focuses on the "big picture" theme of how a proper understanding of the human person leads to human flourishing—helping children to understand and develop healthy habits, good decision-making skills, and a strong sense of meaning and purpose.
We collaborate with the Missionaries of Charity on El Camino's Christmas concerts and music for our Spanish and English masses. Our Seton Teaching Fellows also give their time to the religious education program run by the Missionaries of Charity.