Jacelyn Vo is a current Seton Teaching Fellow. She serves the first grade team at Brilla College Prep Elementary School in the South Bronx. Prior to becoming a fellow, she worked as an in-home behavior technician for children with autism and as a volunteer for St. Joseph's Hospital in Orange County, California. Upon graduation, she desired to go on mission long-term and felt called to leave her home in California and serve for Seton Education Partners. She finds joy in traveling, beaches, swimming and videography.
What three words would you say best describe your time here as a STF?
Exhilarating, enriching, challenging.
In what ways would you say STF has pushed you the most to grow in?
To forgive and to really love the good and bad parts of myself. There's no "fake it 'til you make it" in teaching; it is only self-love and authentic care for my neighbors that allow me to teach with confidence and posses a desire to grow as an educator.
You've gotten to interact with a lot of candidates interviewing to be fellows, what's that been like for you?
Every time I meet a candidate, they bring me back to the reasons why I said yes. I've met many talented individuals; I'm extremely excited and hopeful to see the good works both Seton and the upcoming STF cohort will bring to Brilla.
If you could go back and do anything differently, would you?
If I could go back, I would've definitely pushed myself to 1) go to the gym more regularly and 2) attend morning mass with the Missionaries of Charity earlier in the school year. Since January, these commitments have been the best way to prepare me for the day and form habits that are enriching to my spiritual life. #fitforheaven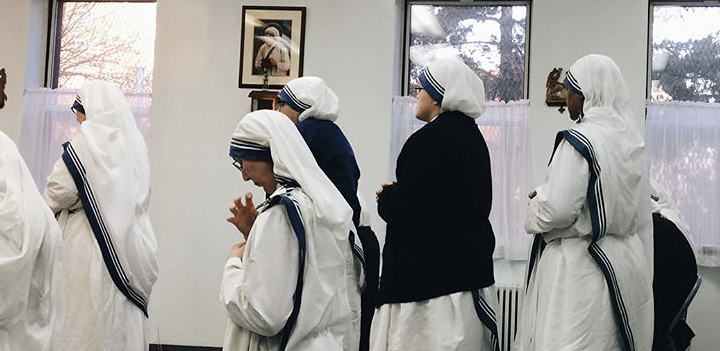 What most brings you to life about what you do as a fellow?
Knowing that my workplace is mission-aligned with what I believe to be crucial in shaping the lives of our kids. It brings me peace everyday seeing teachers provide an environment of love and discipline. My work, no matter how big or little, is often cherished and I am encouraged to constantly improve so I can be better for our scholars.
You applied for a couple of different positions on staff, & have decided to stay on as an elementary school teacher next year. Congrats! What's compelled you to want to stay?
Thank you! There are two big components to why I said yes to stay teaching at BCP-Elementary. First is trust. In whichever team I am placed, I know I will be set up for success, both personally and professionally. Second is my desire to work more closely with our scholars during the day, to build deeper relationships with them and to witness more of their academic and character development.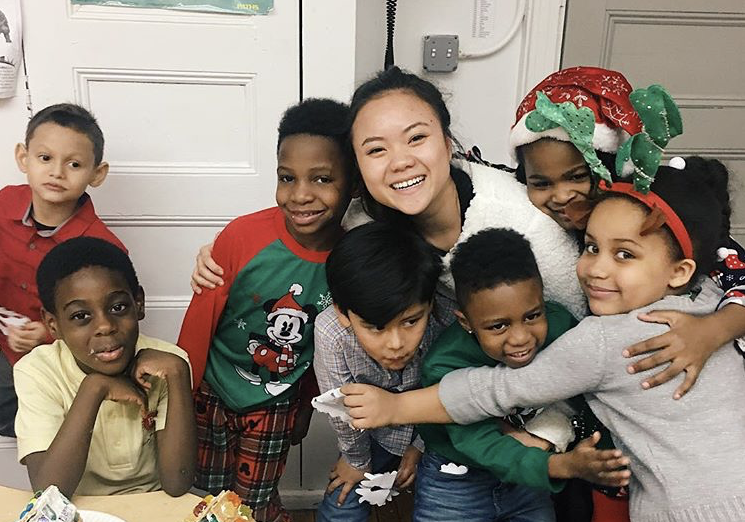 If there's anything you think people thinking about STF should know what would it be?
Buckle up and get ready for probably the most exhilarating ride in your early twenties.