At Seton Education Partners, holistic education is at the heart of our work. In the Bronx, one way we do this is through the partnership between The Brilla Schools Network and El Camino, a Catholic faith formation program. Together we educate students in mind, body, and spirit. When COVID hit NYC and compounded the economic stressors facing our community, Seton responded swiftly. We delivered on our holistic approach to serve the social, emotional, and physical needs of our students and families. We raised and provided $300,000 worth of food, supplies, and rental assistance to families facing difficult circumstances. Leveraging trusted relationships between staff and families, we directed all funds to the specific needs of a Brilla or El Camino family in a personalized, dignified way.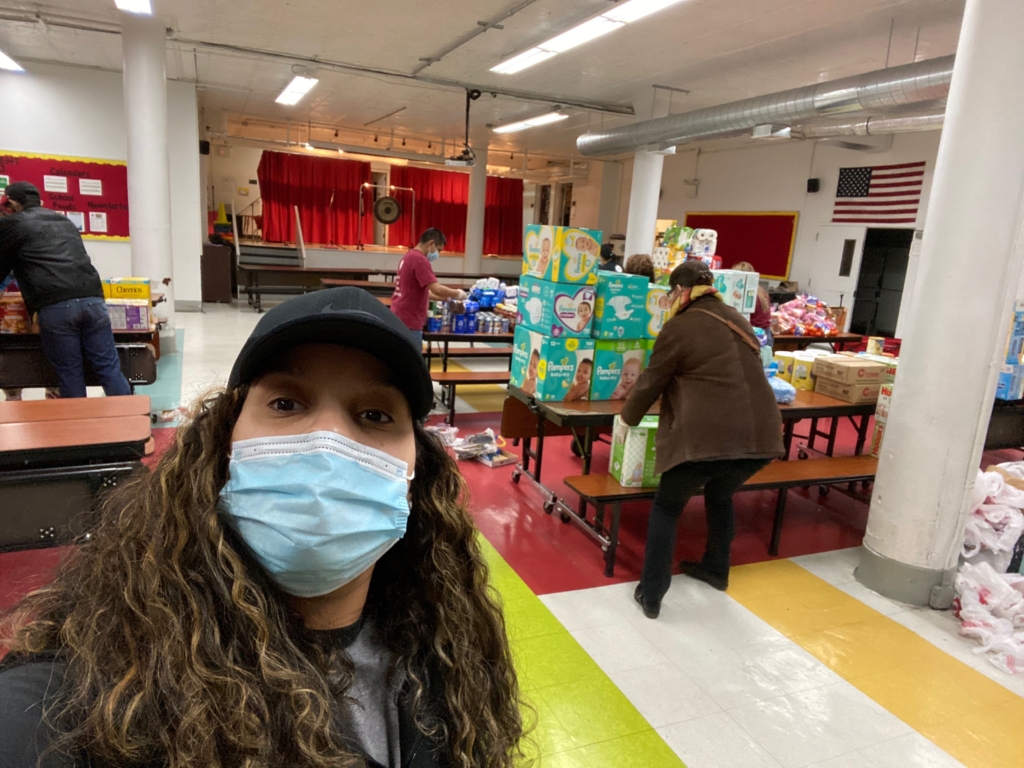 Now, with the holiday season approaching, Brilla and El Camino are partnering through Seton once again. For seven years, Brilla students and families have beautifully rallied to host an annual Thanksgiving Food Drive in support of our school neighborhoods and our greater Bronx community. These efforts were impactful displays of solidarity and support and filled the shelves of local food pantries. Last year, the Brilla community provided the equivalent of 43,014 cans to three food pantries located in the Mott Haven neighborhood. Over these seven years, El Camino staff and families also donned elf hats as they facilitated a top-secret toy drive for families, collecting a wide array of age-appropriate toys, wrapping, and distributing them ahead of the holiday break.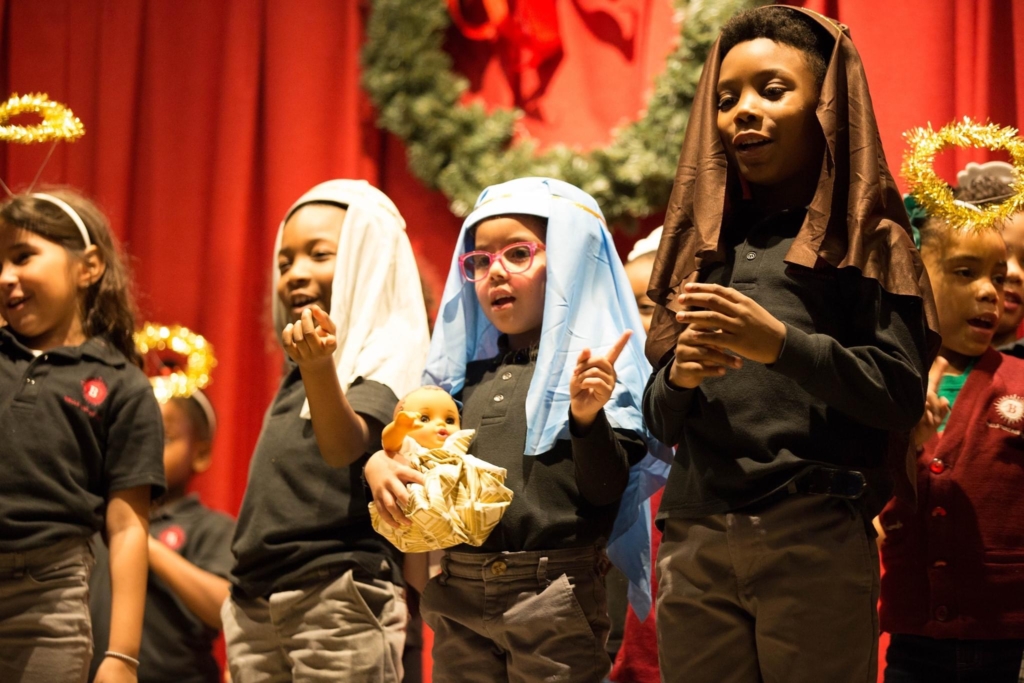 In year eight, we are re-imagining the food and toy drives on behalf of Brilla and El Camino students and families. Given the continued implications of the pandemic, year eight should and does look different. We invite you to join Brilla and El Camino as we collaborate ahead of the winter months and holiday season to show solidarity and support to our families across all five campuses.
Please consider making a financial donation in support of the 2020 Brilla & El Camino Winter Holidays Drive and invite others to do the same. Help us reach our goal of helping to make the Christmas season special for 300 families.
All contributions will directly support Brilla and El Camino students and families. We will prioritize alleviating the greatest needs across the Brilla and El Camino community, while ensuring we uphold the dignity of our families. What matters most is showing up each and every day for our students and families especially during this very difficult time. This is just one example of the how and the when in terms of cultivating and sustaining healthy and responsive relationships.