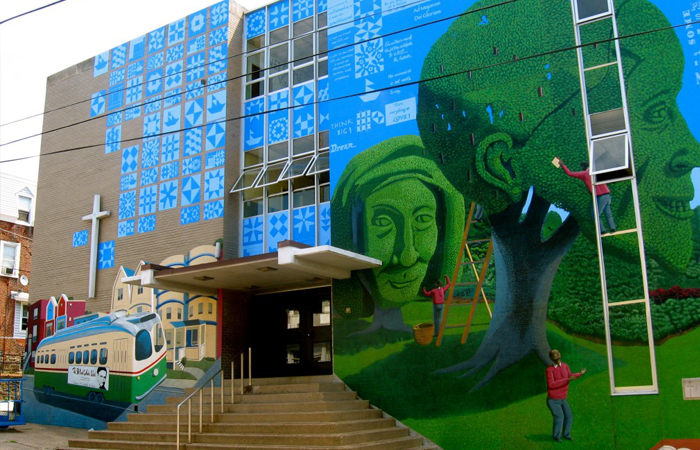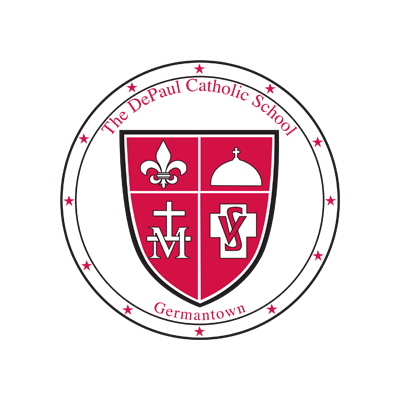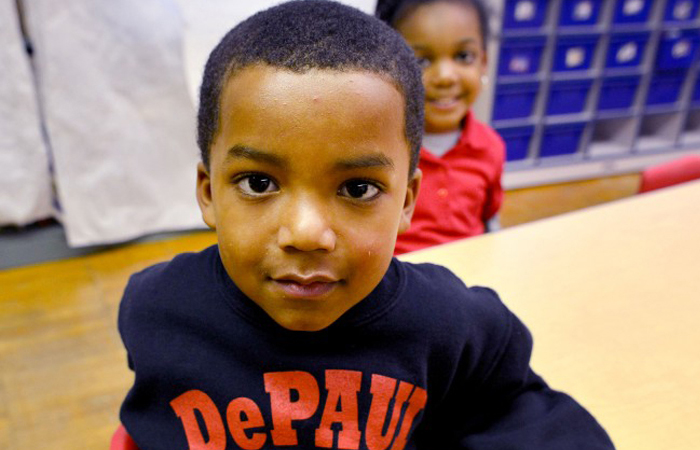 Our Values
Faith. Honor. Initiative. Perseverance. Community.
Our Motto
Achieving Excellence. Serving Christ.
Demographics
71% of students qualify for the federal meals program
About DePaul Catholic School
The DePaul Catholic School, located in the Germantown neighborhood of Philadelphia, has been educating students in the Vincentian tradition since 1966. About 71% of our students qualify for the federal meals program and 98% of our students are African-American. Our academy structure (K-2, 3-5, 6-8), teaches students what it means to achieve excellence and serve Christ at each grade level so that they can become the best versions of themselves on their way to earning a college diploma. Our staff keeps students on this path through a mixture of individualized instruction, small learning communities, and small-group instruction. In 2013, DePaul Catholic partnered with Seton and Independence Mission Schools to become the first robust blended learning Catholic school in Philadelphia. Since then, the school has increased enrollment by 50% and demonstrated growth on par with or outpacing that of many high-performing charter networks.