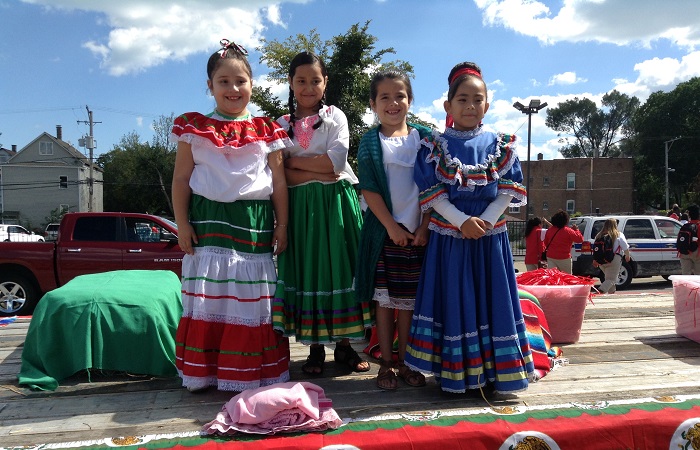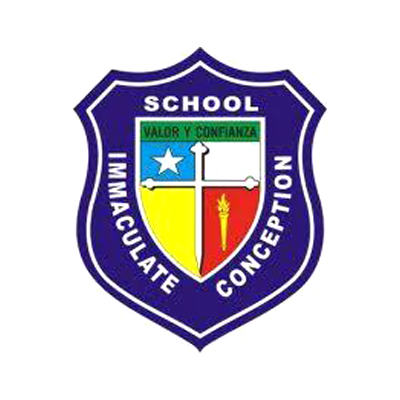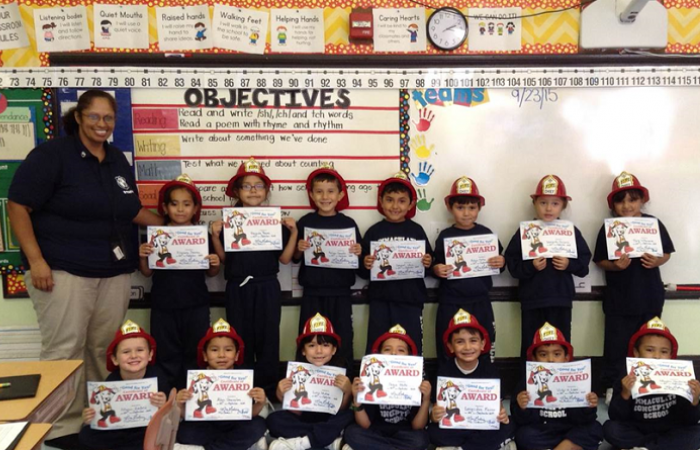 95% of our Scholars are Latino
Our Values
Honesty, Perseverance, Growth, Christian Love.
Our Motto
Courage & Confidence
Demographics
90% of students qualify for the federal meal program
About Immaculate Conception
Immaculate Conception School is located on the South Side of Chicago. The Church was founded in 1881 to serve a community of Catholic Polish and opened the school in 1884. Unfortunately, the school closed in 1982 as conditions on the South Side deteriorated. In 1992, Pastor Rev. Michael Enright, tired of the poor quality of local public schools and fed up with burying young parishioners due to high unemployment, violent crime, and drug trafficking, decided to re-opened the school starting with a kindergarten and a first grade. This eventually led to The Daughters of Mary Immaculate of Guadalupe – an order of nuns known for operating schools all across Mexico – sponsoring the school. Today, the school is run by Sister Katia Alcantar and staffed by a mixture of lay individuals and sisters that are committed to educating the heart and the mind of their students. Their pedagogical inspiration is to "make virtue pleasant, study interesting, task pleasant, unnoticed vigilance and the way to heaven easy." In 2016, the school partnered with Seton in an effort to bring personalized learning, data-driven instruction, and a college-bound culture to its students and families.