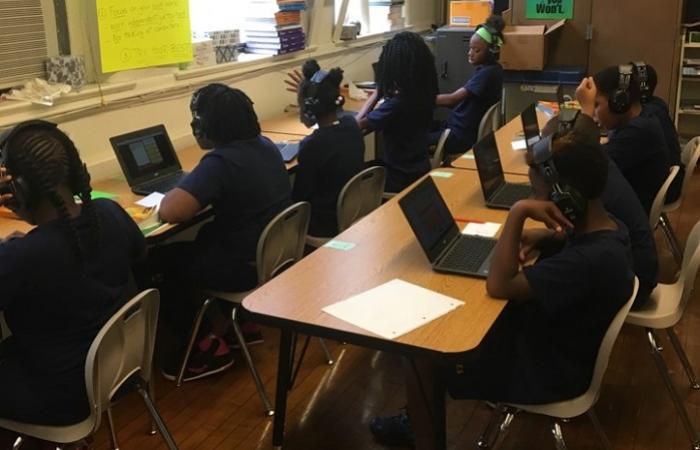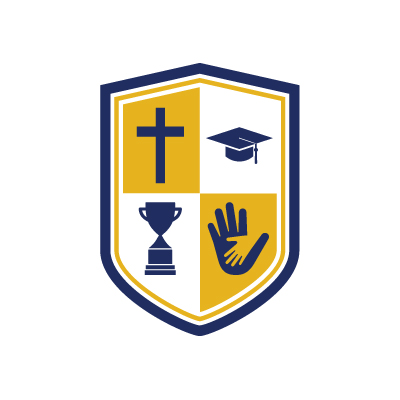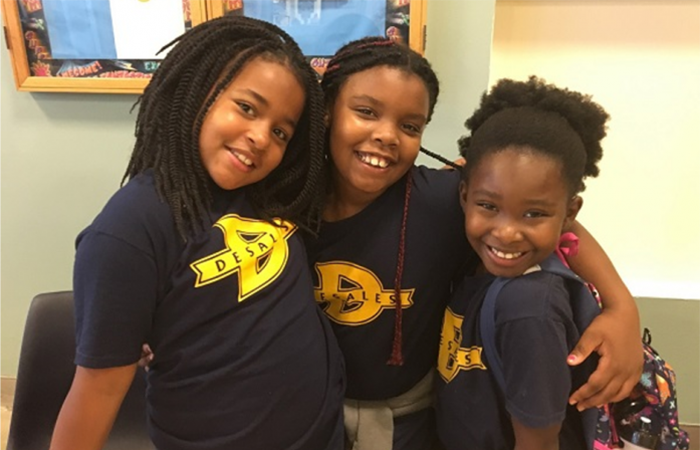 97% of students qualify for the federal meals program
Our Values
Respect, Integrity, Perseverance, Faith, Service.
Our Motto
Rooted in Faith. Achieving Excellence. Serving Others.
Demographics
97% of students qualify for the federal meal program
About St. Francis de Sales
St. Francis de Sales School has been serving Cincinnati's historic Walnut Hills neighborhood since 1877. We educate our students in the Marianist tradition which means grounding our students in faith, service, justice while embracing family, adaptation, and change . Our student body is 98% African-American and 97% of students qualify for the federal meals program. In addition to offering an academically rigorous curriculum, St. Francis de Sales School provides students with robust religious instruction, plentiful opportunities for prayer and personal faith formation, and enriching courses in art, music, and physical education. Following a longstanding tradition of serving the whole child, the staff of St. Francis de Sales is dedicated to cultivating the values of respect, integrity, perseverance, faith, and service in all students. In 2016 St. Francis de Sales entered a partnership with Seton to become one of three blended learning Catholic grade schools in Cincinnati. This partnership provides each student with highly personalized instruction, ensuring that each student is prepared not just for success in selective high school coursework, but for success in college and beyond.
Location: Cincinnati, OH
Address: 1602 Madison Road
Cincinnati, OH 45206
Phone: 513-961-1953
Website: http://www.desalescincy.org/
Contact: Amanda Zingone
Amanda@SetonPartners.org
Career Opportunities:
Our school partners are always interested in high quality teachers. Specifically, St. Francis de Sales is looking for:

Grades 6-8: Teacher/Full-Time: Language arts and Reading. Catholic preferred.
Please contact Joanne M. Browarsky, Principal via email: browarsky_j@desalescincy.org