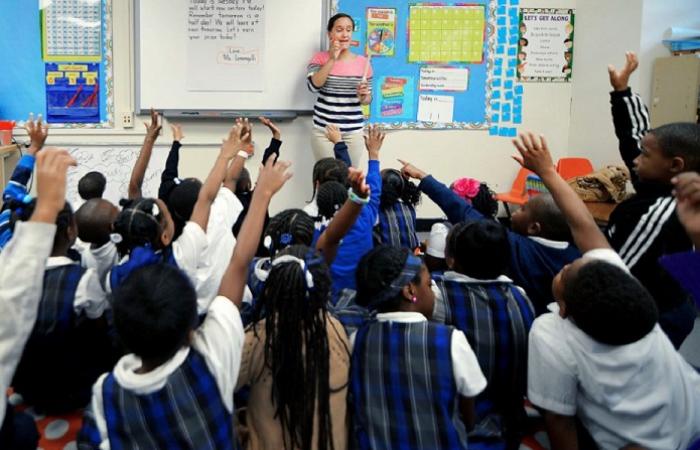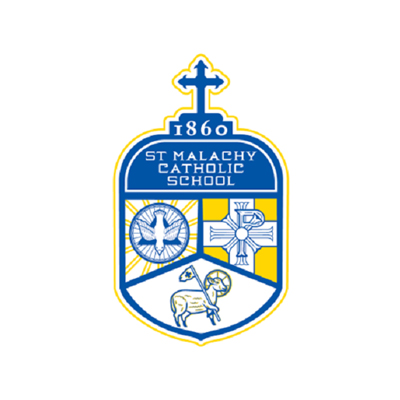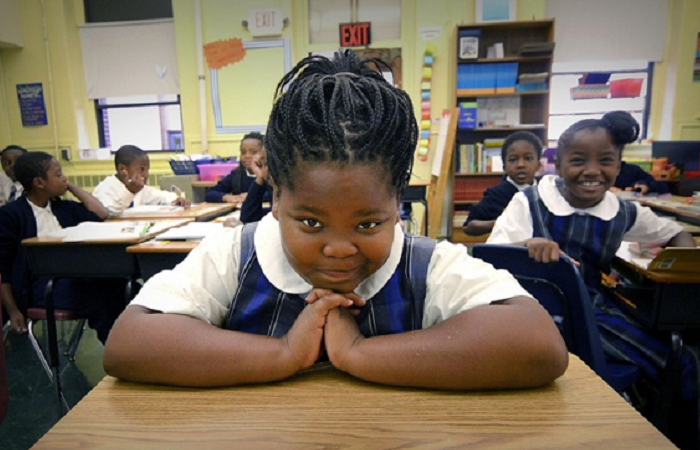 Our Values
Passion, Purpose, Perseverance.
Our Motto
Together, we're better.
Demographics
87% of students qualify for the federal meal program
About St. Malachy Catholic School
St. Malachy's North Philadelphia roots go back to 1860 when the school served poor Irish immigrants. Over 156 years later, the school is still providing a preferential option for the poor. Located in North Philadelphia, 87% of students qualify for free and reduced-price lunch and 99% of students are African-American. The parish's social justice mission runs so deep and the issues facing the community are so great that the journal of its pastor – Rev. John McNamee – was published in 1993 under the name Diary of a City Priest. In short, St. Malachy is a school on the front lines of the issues plaguing urban Philadelphia. In 2013, the school became part of the Independence Mission Schools Network. This removed the school from pastoral control and provided it with IMS' centralized academic, financial, and marketing management. In 2014, IMS purchased North Philadelphia's William H. Harrison School – which was built in 1929 and is on the National Register of Historic Places – with intentions of making it St. Malachy's new home. In 2015, the back side of the building was adorned with a mural commemorating Pope Francis' visit to the city. In 2016, the school opened as the second Seton Blended partner in Philadelphia – eager to continue its mission of serving some of the city's neediest students for another 150 years.