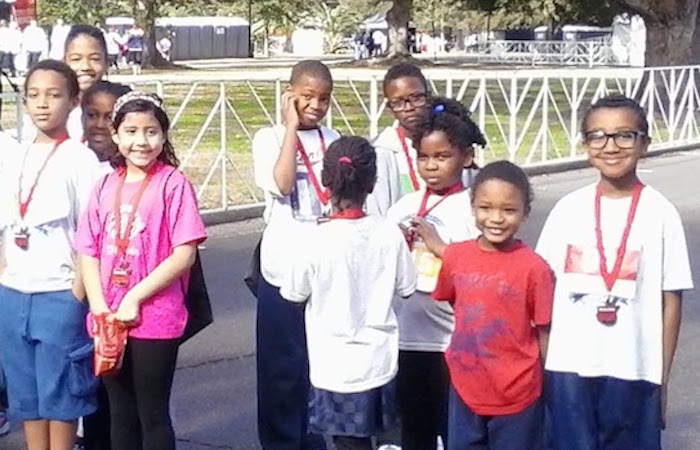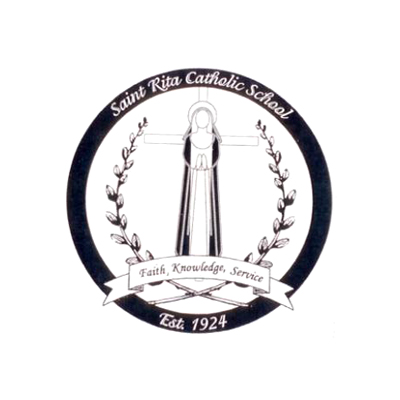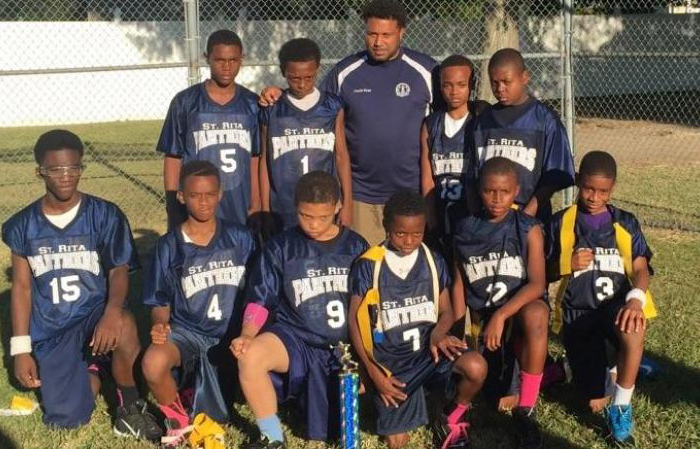 Our Values
Integrity. Perseverance. Responsibility. Unity.
Our Motto
Seek Faith. Gain Knowledge. Give Service.
Demographics
80% of students qualify for the federal meals program
About St. Rita Catholic School
St. Rita Catholic School has been cultivating New Orleans' strong leaders, dedicated servants, and curious learners for over 90 years. At St. Rita, 80% of the students we serve qualify for the federal meals program, and the majority of our students are African-American. Our mission, permeated by the charism of the Marianites of Holy Cross, is to celebrate Catholic tradition, strive for academic excellence, and nurture student growth within a family atmosphere of love, compassion, and service. In 2015, St. Rita partnered with Seton to become the first blended learning Catholic school in the city in an effort to create a personalized and data-driven instructional program that ensures that each student thrives in both college and life.