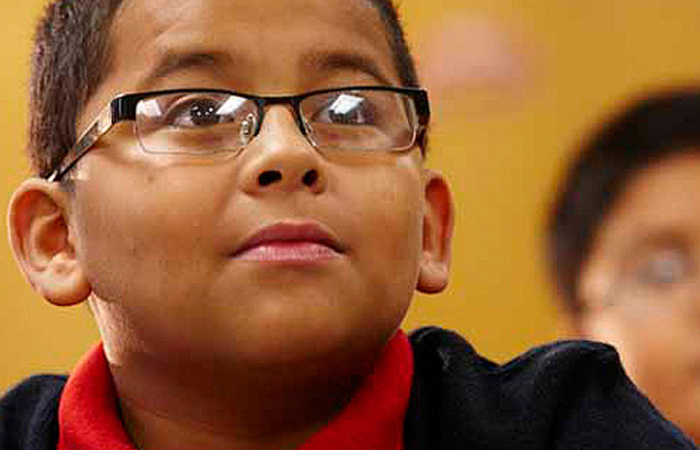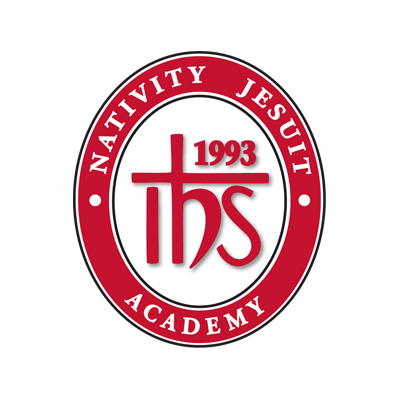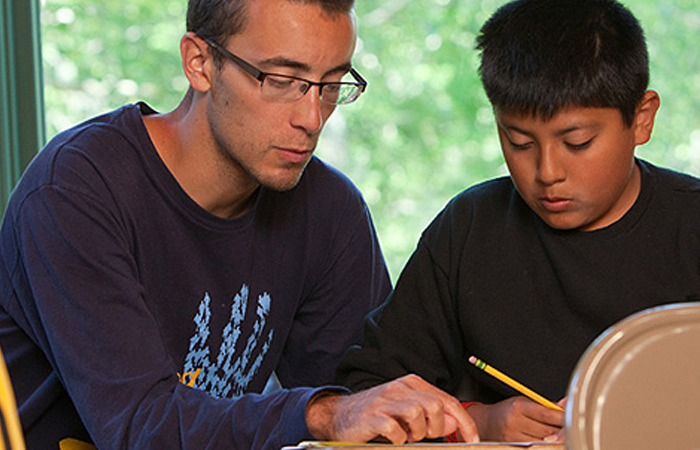 Since 2014, the school has increased enrollment by 100%
Our Values
Religious. Loving. Open to Growth. Committed to Justice. Seeking Intellectual Excellence.
Grades Served
Pre-K, K, 4-8
Demographics
90% of students qualify for the federal meals program
About Nativity Jesuit Academy
Located in Milwaukee, Nativity Jesuit Academy has been providing a preferential option for the poor in the Jesuit tradition since 1993. For the first 20 years of its existence, Nativity was an all-boys middle school that taught its students to "seek God in all things" while being "men for others." The school provided students with an extended day, a summer immersion program, and a robust graduate support program that followed the students into high school and college. All of this was done at little to no-cost for students thanks to the generous support of a variety of donors, foundations, and partners. In 2014, Nativity underwent a significant transformation as it began the process of expanding from an all-boys middle school to a co-ed, K-8 campus. In 2014, Nativity partnered with Seton in an effort to help maintain their emphasis on small group instruction and personalized learning as they grew. Since then, the school has increased enrollment by 100%.​
Location: Milwaukee, WI
Address: 1515 S 29th Street
Milwaukee, WI 53215
Phone: 414-645-1060
Website: http://www.njms.org/
Contact: Matt Gaimari
Matt.Gaimari@SetonPartners.org
Career Opportunities:
Our school partners are always interested in high quality teachers.