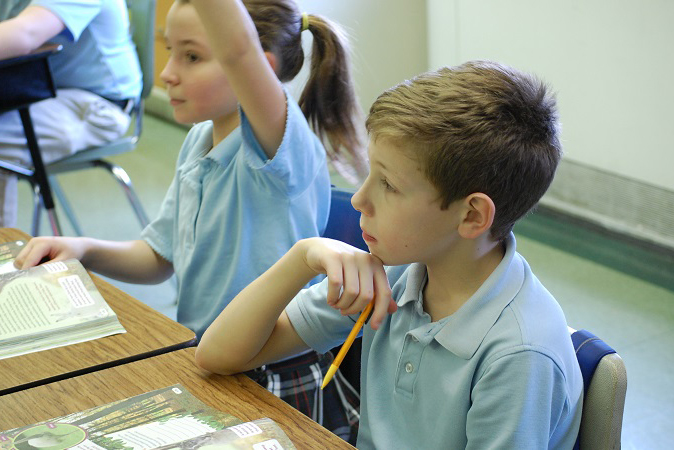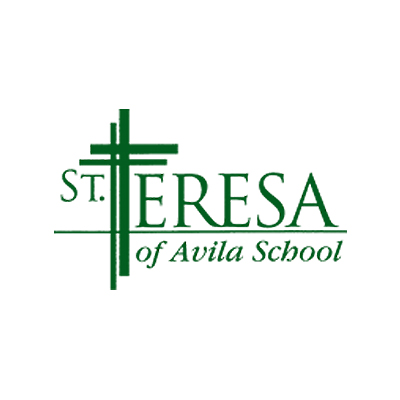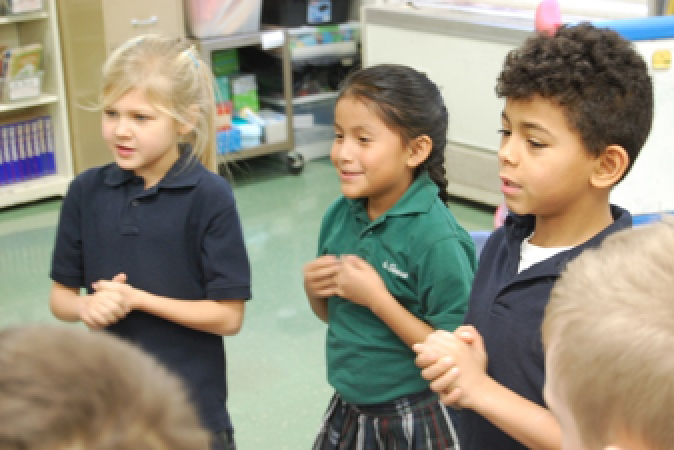 100 Years Serving the West Price Hill Neighborhood of Cincinnati
Our Values
Faith. Community. Responsibility. Perseverance.
Our Motto
Together, we're better.
Demographics
45% of students qualify for the federal meal program
About St. Teresa of Avila
St. Teresa of Avila, located in the West Price Hill neighborhood of Cincinnati, has been educating students since 1918. The school works each and every day to empower children to develop strong academic skills in a Catholic atmosphere. In partnership with the parents, teachers strive to educate the whole child in order to help build responsible and contributing Christian members of society. The staff keeps students on this path through a mixture of individualized instruction, small learning communities, and small-group instruction. In 2017, St. Teresa of Avila partnered with Seton to become the fourth robust blended learning Catholic school in Cincinnati. Since then, the school has increased enrollment by 11%. This partnership provides each student with highly personalized instruction, ensuring that each student is prepared not just for success in selective high school coursework, but for success in college and beyond.
Location: Cincinnati, OH
Address: 1194 Rulison Avenue
Cincinnati, OH 45238
Phone: 513-961-1953
Website: http://www.stteresa.net/
Contact: Emily Gilbride
Emily@SetonPartners.org
Career Opportunities:
Our school partners are always interested in high-quality teachers. Please click here for all current job opportunities.