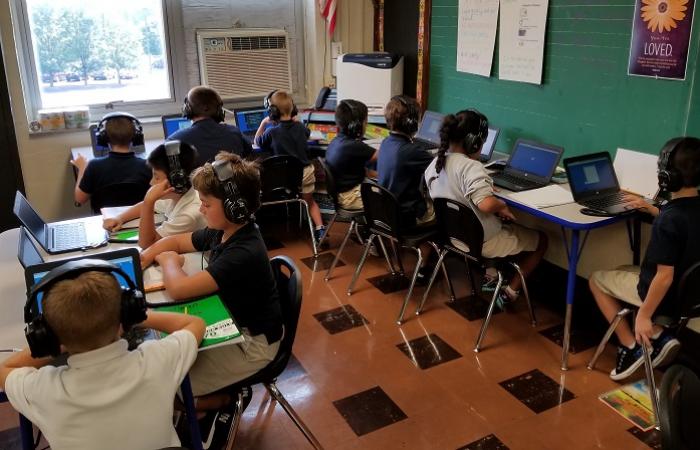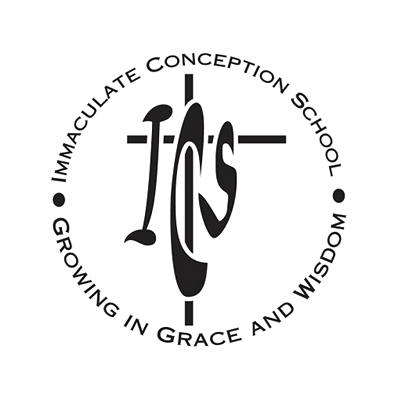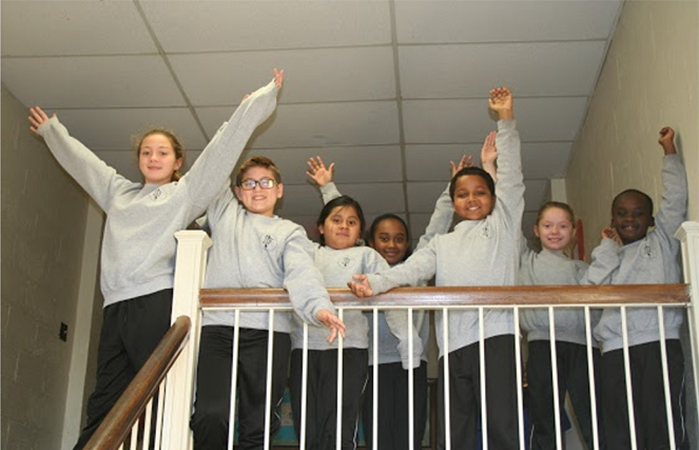 The school was founded in 1940 by the sisters of Notre Dame de Namur
Our Values
Respect. Dignity. Joy. Scholarship.
Demographics
27% of students speak English as a second language and 85% of students qualify for the federal meals program.
About Immaculate Conception School
Immaculate Conception School was founded in 1940 by the Sisters of Notre Dame de Namur. The school has a rich tradition of providing a vibrantly Catholic education to the community – at one point, enrollment peaked at 1,200 students. Immaculate Conception has recently pivoted to better serve the Belmont neighborhood and the city of Dayton. We are embracing a diverse student body that speaks multiple languages and hails from a variety of countries. In partnership with parents, we are building a culture of high expectations that promotes confidence in kids.  The blended learning initiative promises to deliver personalized and data-driven instruction that will prepare each student for high school, college, and beyond.