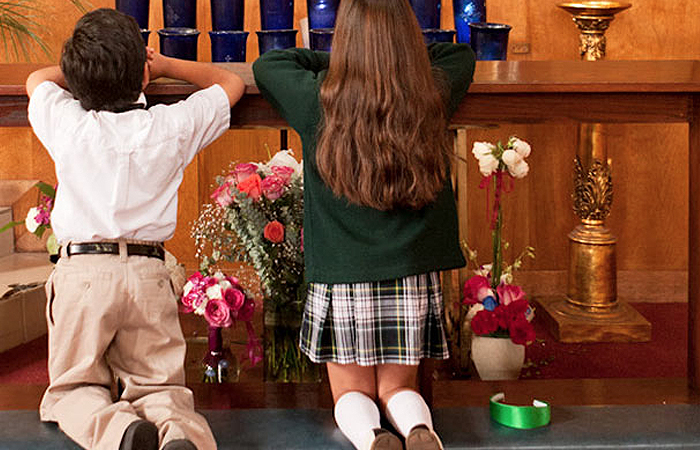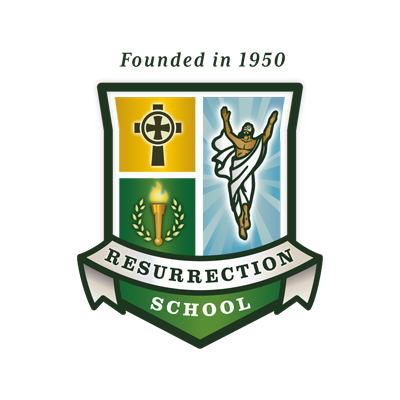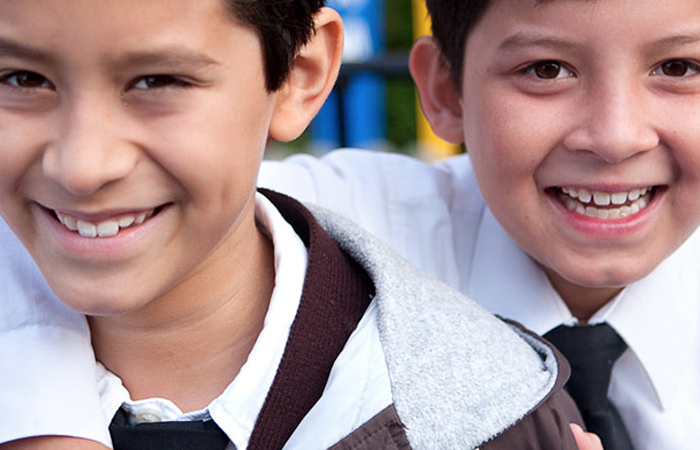 98% of Students are Latino
Our Values
Faith. Perseverance. Responsibility. Respect.
Our Motto
Achieving Excellence. Serving Christ.
Demographics
90% of students qualify for the federal meals program
About Resurrection Catholic School
Resurrection Catholic School, located in the Boyle Heights neighborhood of Los Angeles, has provided a preferential option for the poor for 65 years. Over 90% of our students qualify for the federal meals program, and 98% of our students are Latino. Our mission, guided by our Catholic heritage and Franciscan charism, is to help young people grow in truth, wisdom, and goodness, and to be ready for college and leadership beyond. As an extension of the parish's social justice mission, the school is supported by Pastor Monsignor Moretta, who is committed to building the city's best school serving the poor. Over the past four years, Resurrection has integrated data-driven practices such as implementing weekly data meetings to identify gaps and monitor student growth and progress. In 2014, Resurrection Catholic School became the third Seton Blended Learning Network partner school in Los Angeles.