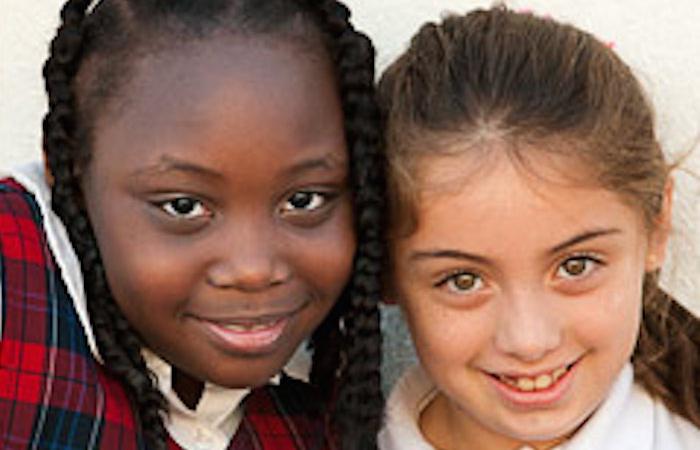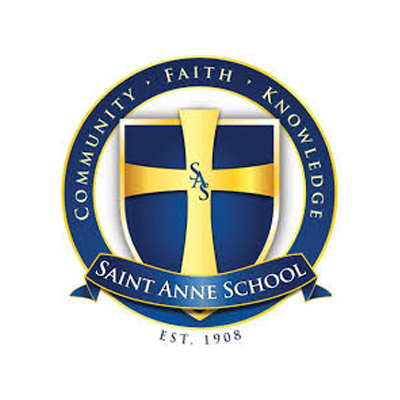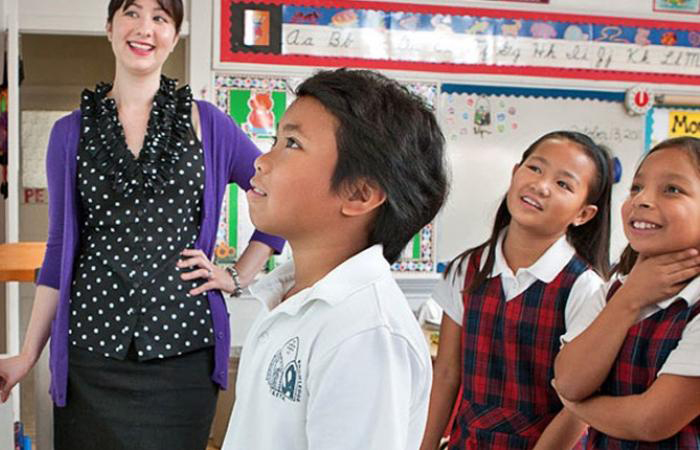 105 years of providing a preferential option for the poor
Our Values
Faith. Respect. Responsibility. Excellence.
Our Motto
Achieving Excellence. Modeling Christ.
Demographics
58% of students qualify for the federal meal program
About Saint Anne School
Saint Anne School has maintained and excelled in its mission of providing a preferential option for the poor for over 105 years. Students hail from 65 different zip codes with 85% of families commuting to work in Santa Monica from lower-income communities such as Inglewood, Norwalk, and Hawthorne. In 2013, Saint Anne partnered with Seton to become the first robust blended learning school in the Archdiocese of Los Angeles. Since then, the school has increased enrollment by 25% and demonstrated growth on par with or outpacing that of many high-performing charter networks. In addition, the school has emerged as a cross-sector leader in the blended learning world by hosting an annual Los Angeles Blended Learning Summit. This event has been attended by foundation heads, charter network leaders, Archdiocesan superintendents, Catholic school principals, and public school district officials from across the state of California.
Location: Los Angeles, CA
Address: 2015 Colorado Avenue
Santa Monica, CA 90404
Phone: 310-829-2775
Website: http://www.saintanneschool.com/
Career Opportunities:
Our school partners are always interested in high quality teachers.