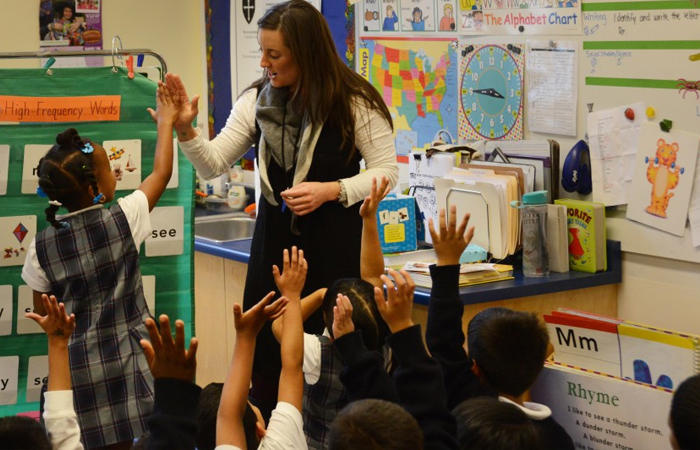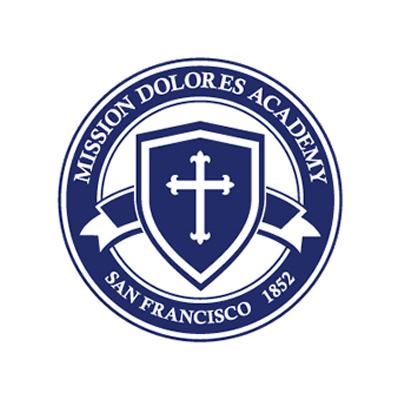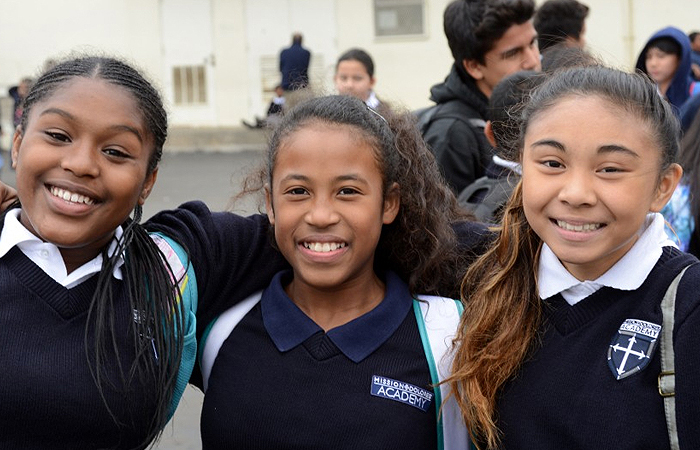 Founded in 1852, we are the oldest private school in San Francisco
Demographics
60% of students qualify for the federal meals program
About Mission Dolores Academy
Mission Dolores Academy is an independent Catholic K-8 school with a history that dates to 1852, making it the oldest private school in San Francisco. We provide a values-based education to children from across the Bay Area that focuses on building strong moral character while developing the emotional resiliency to overcome common challenges faced by inner-city youth. Over 98% of our students are minority and 60% of our students qualify for the federal meals program. In 2011, Mission Dolores partnered with Seton to become the first robust blended Catholic learning school in the country. Since then, the school has increased enrollment by 18% and demonstrated growth on par with or outpacing that of many high-performing charter networks. Our graduates go on to many of San Francisco's most prestigious college preparatory high schools. 83% are currently attending charter or private high schools, and 100% are expected to attend college.
Location: San Francisco, CA
Address: 3371 16th Street
San Francisco, CA 94114
Phone: 415-346-9500
Website: http://mdasf.org/
Contact: Matt Gaimari
Matt.Gaimari@SetonPartners.org
Career Opportunities:
Our school partners are always interested in high quality teachers.